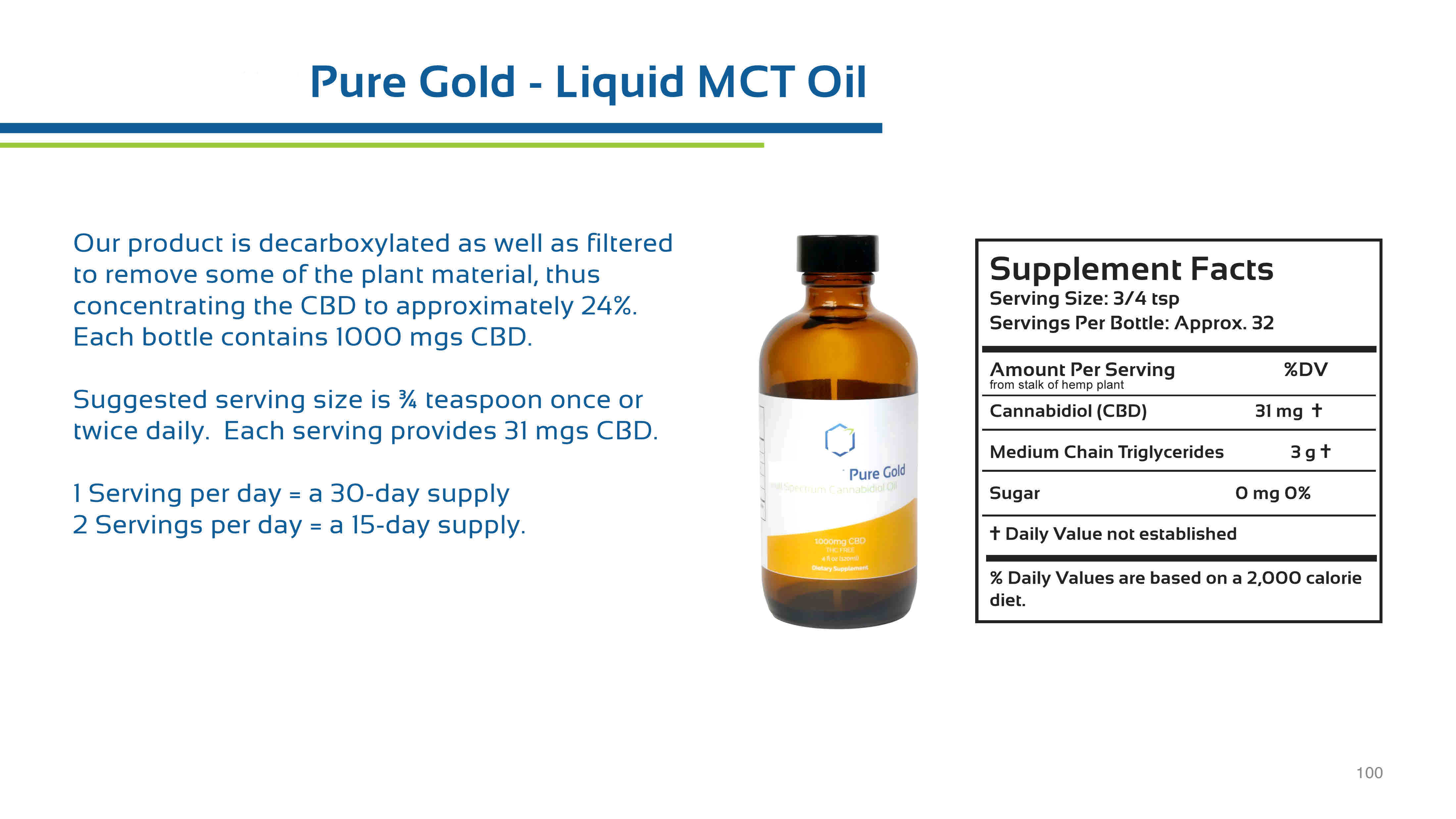 If you're like me, in my age group, you've got older parents, relatives and friends that you've probably noticed a slight decline in their cognitive function. It can be frustrating, especially for the caregiver.
Try a healthy alternative such as CBD Oil to treat the condition.
Here is a scientific research paper about how CBD Oil can, and does, help with Alzheimer's Disease. Click Here
Check it out and if you have any need for additional information on research that has been done, or if you're interested in making sure that you purchase a high quality product, please feel free to email me or leave me a voice message at 206-487-3566.