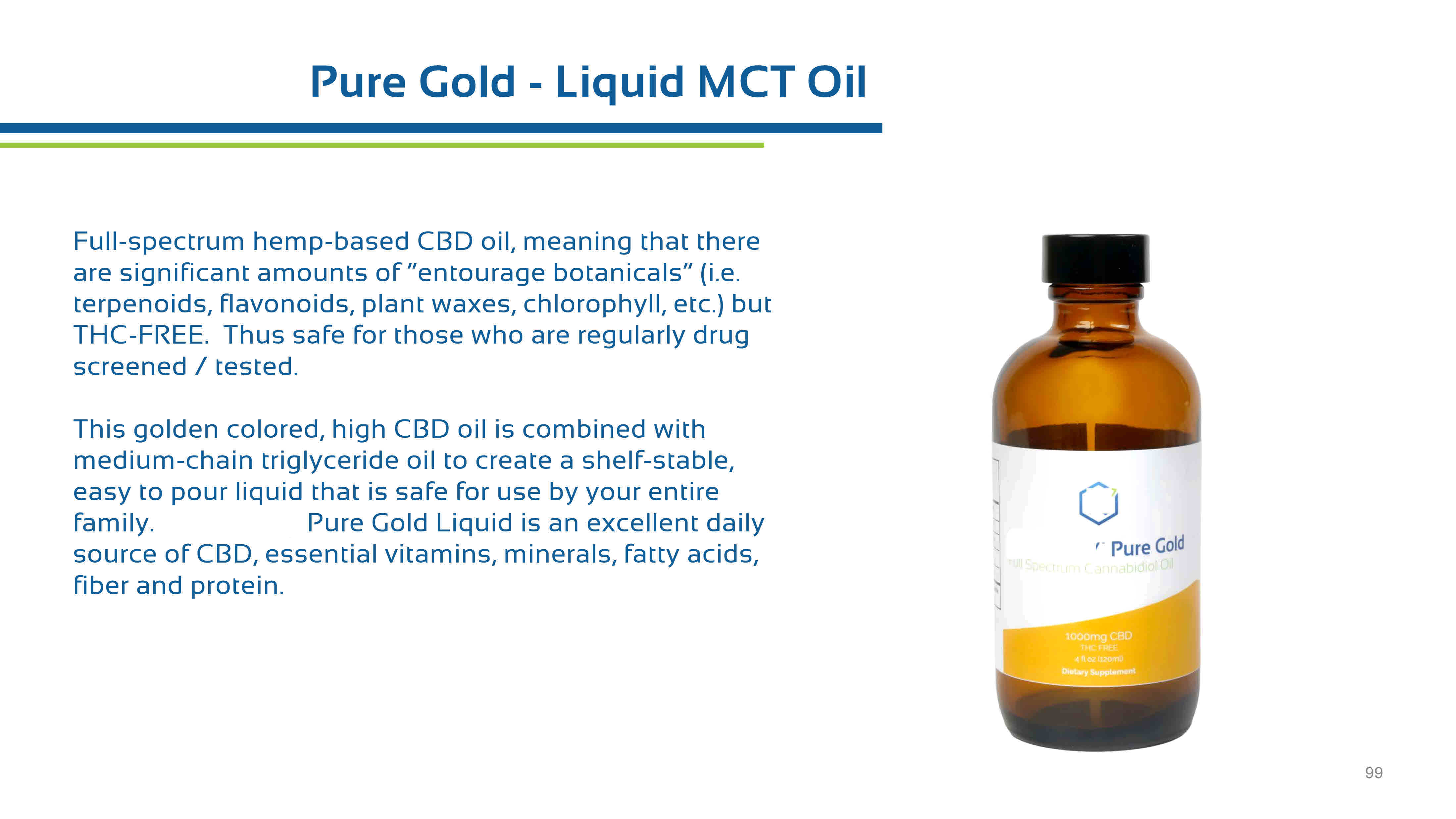 CBD Oil/Cannabidiols have shown to be so beneficial pertaining to our health, and for something this good to not have any side effects at all, it's amazing!
I've been using CBD Oil for several months now, and I can see the benefits especially with joint pain, depression, and anxiety, and it's a natural mood elevator (without the THC, the ingredient in marijuana that makes you high).
So, I'm recommending that you take a look at trying some of this for whatever ails you.
I'm going to be posting beneficial aspects of CBD Oil every couple of days or so. If you have any questions, feel free to email me, IM me, or even leave me a voice message at 206-457-3566
Today, I'm sharing information on how CBD Oil acts as a strong and effective antioxidant as well! Click Here!