Retired NBA All-Star James Donaldson Joins Kannaway Sports Team
The Kannaway Sports initiative was launched to promote the benefits of CBD products from Kannaway by partnering with active and retired athletes to give testimonials about their experience with CBD. Kannaway is excited to announce the newest member of the Kannaway Sports team – James Donaldson.
A 7'2" former NBA All Star center, Donaldson began his basketball career at Washington State University where he is still the all-time leader in career blocked shots. He would go on to be inducted into WSU's athletic hall of fame in 2006. He is still the school's all-time leader in career blocked shots.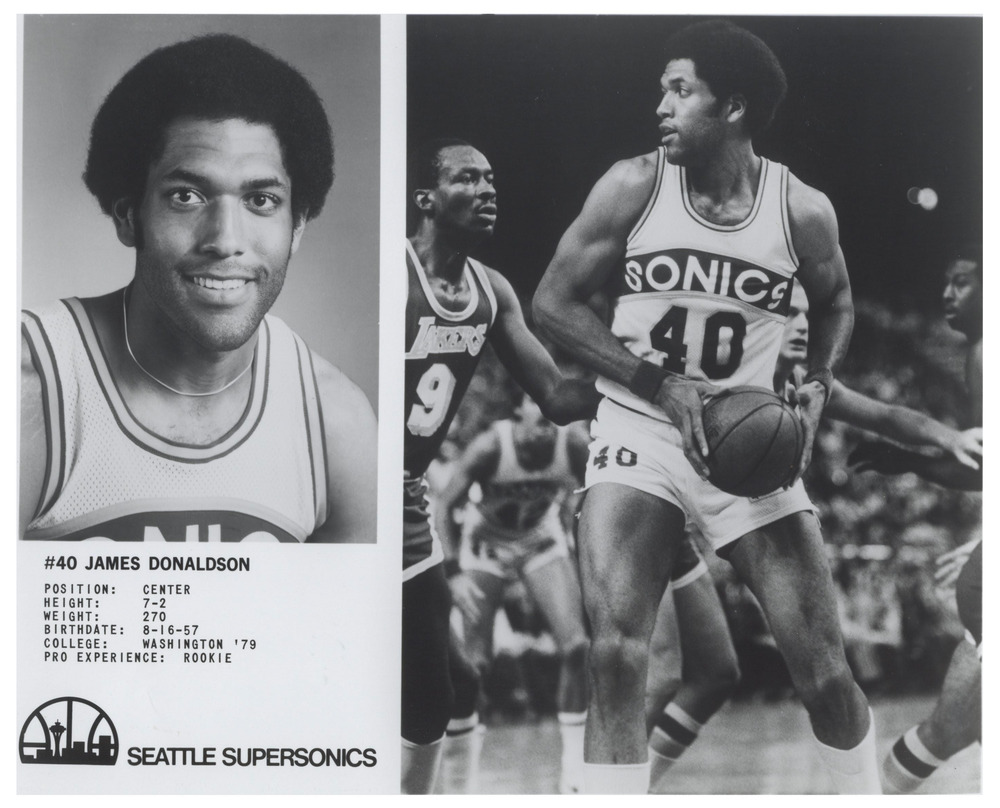 Donaldson was drafted by the Seattle SuperSonics and would also play with the Clippers and the Mavericks during his professional career, earning a spot on the NBA's 1988 All-Star team.
As a retired athlete, Donaldson became aware of CBD through the news media's increasing coverage of its wellness potential, which piqued his interest in using CBD for himself.
He would next meet Kannaway Brand Ambassador Liz Diehl, who introduced Donaldson to Kannaway and our line of CBD oil products, in October 2018. Diehl also showed him Kannaway's charitable organization of choice, ECHO Connection, and the valuable resources it provides.
Donaldson immediately recognized the benefits CBD could offer active and retired athletes like himself and was eager to share what he had learned.
He was also able to base his recommendation on his own experience. Donaldson told Kannaway, "I've taken the Premium Help Oil full-spectrum oral applicator, the Gold Premium Hemp Oil oral applicator, and Premium Humulus Oil liquid. I prefer the oral applicator as it is so much easier to take. Just dial it down, put it directly in the mouth, and I'm good to go."
Donaldson consulted his doctor on whether he should take CBD, giving him the confidence to start using daily CBD supplements.
"Overall, I've been on nutritional supplements since high school. The other supplements helped prolong my basketball career and promoted a healthy lifestyle, leading to a great and long career. Then I talked to my doctor about it (CBD), who said it won't interfere with other medications I've taken and wasn't likely to have any adverse effects," Donaldson told Kannaway. "My doc pointed out different receptors, the ECS are totally different than the ones that uptake prescriptions, so that is why he recommended it would not have adverse effects with respect to my other prescription medications."
After seeing the effects CBD has had on his own life, Donaldson became a vocal advocate for daily CBD use, sharing its benefits with fellow athletes and others he spoke to each day.
"I think a lot of folks that I've spoken to already are on some kind of meds for one thing or another. They are concerned what their doc would say and how it interacts with some of the meds they're already on. I just share with them my personal experience and point them to the education section of the ECHO Connection website. A lot of folks have heard about CBD and know that it's been efficient, but it took someone they know recommending it for them to give it a shot."
As well as spreading the word about how CBD can help improve the quality of life for athletes, Donaldson founded Athletes Playbook. The organization provides young athletes with the information and guidance they need to make smart educational and career choices while pursuing their chosen sport. Donaldson created Athletes Playbook after witnessing the struggles of young athletes as they navigate the often complex sports world.
You can find more athletes like James Donaldson on the Kannaway Sports page.