"Unless the CBD is 100 percent pure – you could test positive,"
I've been studying various CBD products for some time now, and I can help you to determine the best products out there.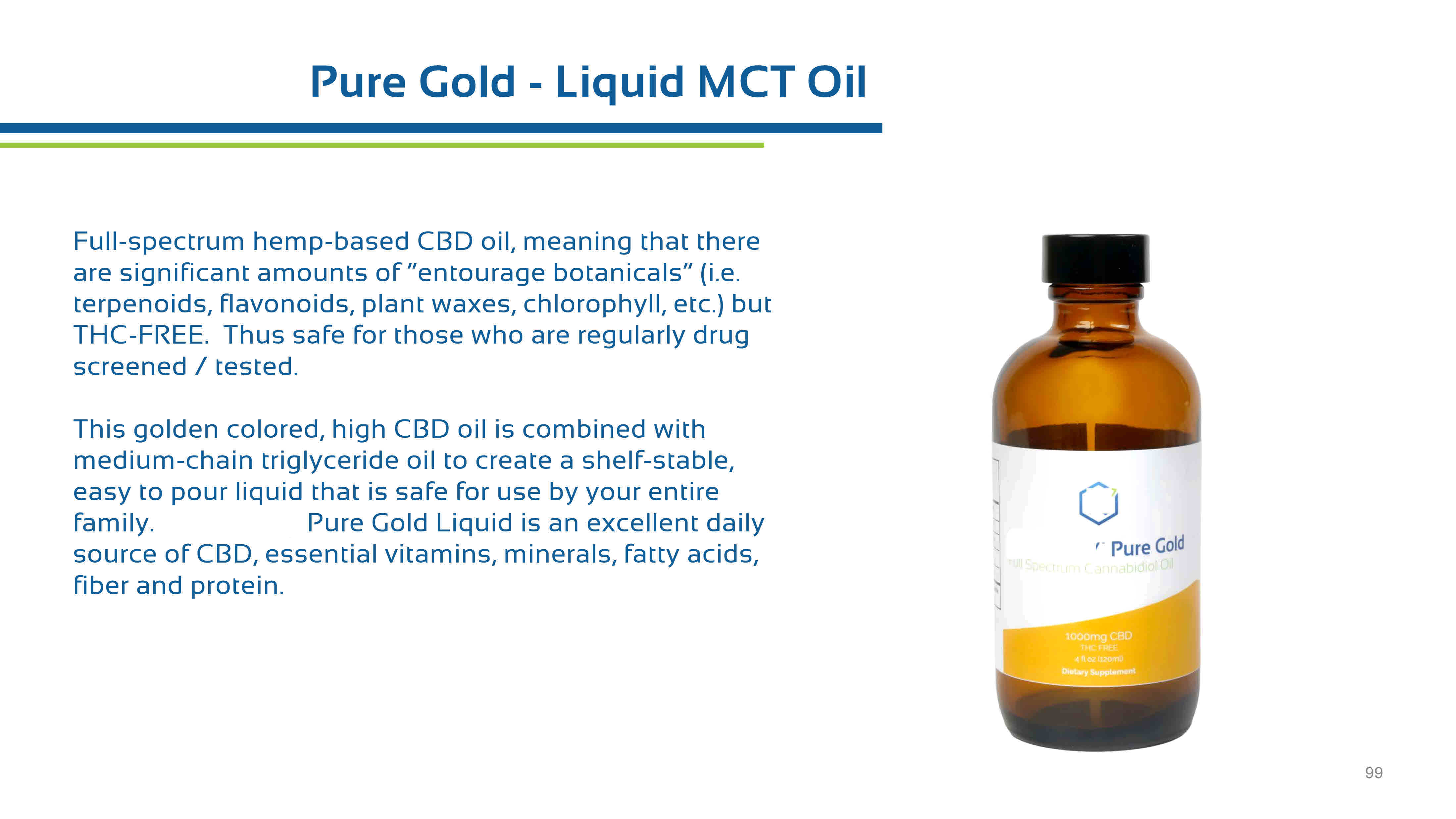 RALEIGH, N.C. (WNCN) –  It's in the hemp family. Will it cause you to fail a drug test?
Since North Carolina approved the Hemp Pilot Program in 2014, North Carolinians have been using CBD to treat a wide variety of ailments.
"Most of our guests who come in and are using CBD are using it for inflammation," said Stahl. "It's a great natural anti-inflammatory."
The products in their store contain everything from isolates to full-spectrum CBD that is strictly regulated.
"Hemp and marijuana are the inverses of one another," said Stahl.
The question is "can it make you fail a drug test?"
"There's less than a 5-percent chance," said Stahl. "That's on most of your cheap take at home drug test, the ones that parents would be using on their children."
The tests at Any Lab Test Now are much more accurate than your typical take-home test, so CBS 17 asked owner Glory Gallucci if CBD could cost you your job.
"Unless the CBD is 100 percent pure – you could test positive," said Gallucci.
That doesn't necessarily mean that you will fail the test.
"We'll do a screening test," said Gallucci. "If it's more than 50 nanograms per milliliter it will then go into a confirmatory test, where it's 15 nanograms. At a low level, it should screen below those levels."
So what's the best advice for someone trying to get a job?
"Stay away from CBD oil," said Gallucci.
"We've all heard that you could be on opiates if you ate a poppy seed bagel," said Stahl. "In fact, it's a very small chance, but it is indeed possible."
Which is why it's recommended that you eliminate the guesswork and consult with a professional before selecting a CBD product best suited for your needs.