Interested in trying out CBD oil for yourself? We've rounded up our current favorites: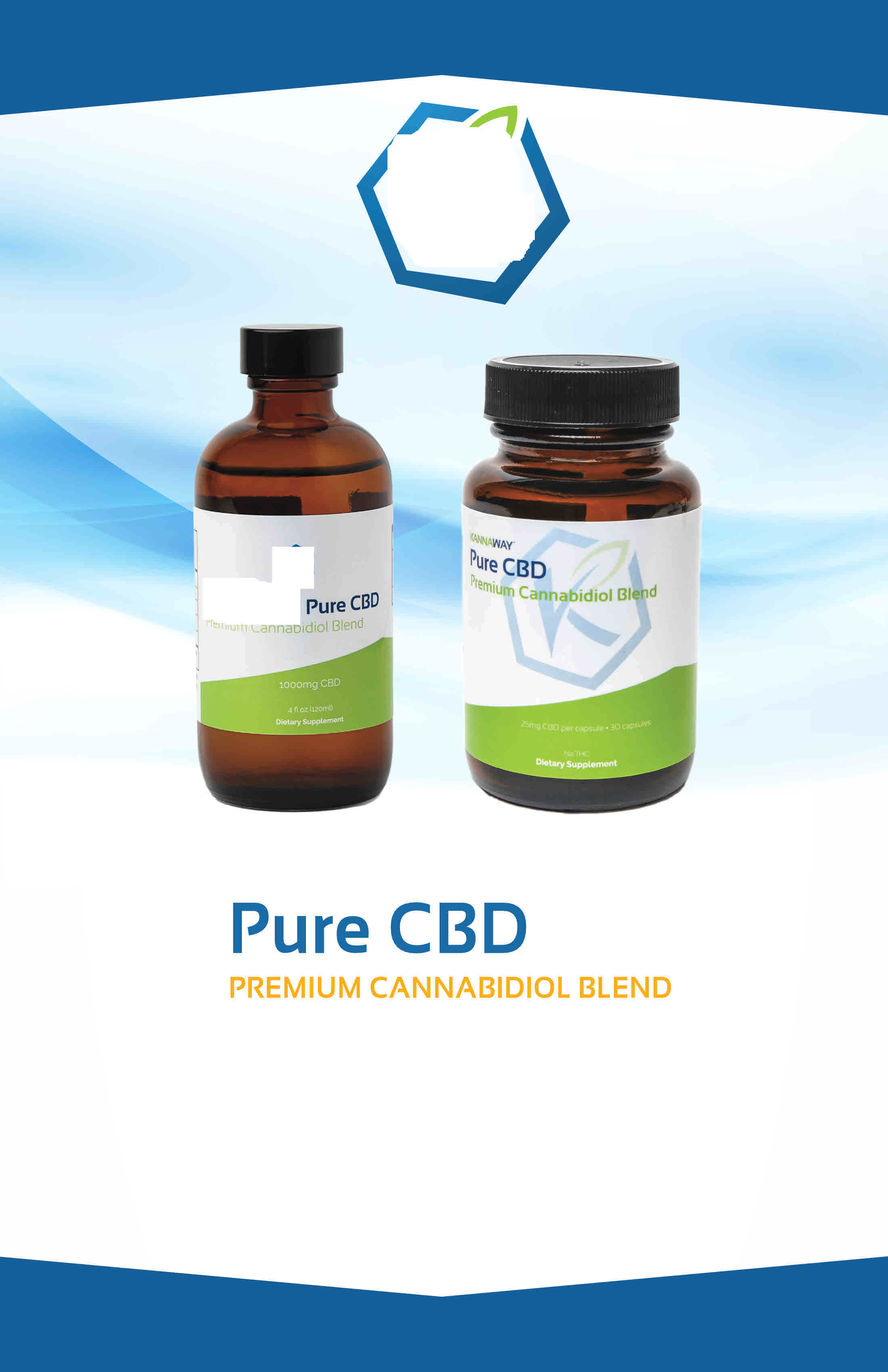 CBD oil is everywhere right now, including on celebrities' feet on the red carpet, and there's a good reason for it. The non-intoxicating marijuana extract is being credited with providing relief from a wide range of problems, from pain and depression to anxiety and insomnia.
CBD (which is short for cannabidiol) is a non-psychoactive compound found in the cannabis plant. So, even though it's derived from marijuana, "it won't make you high," Jamie Alan, PhD, an assistant professor of pharmacology and toxicology at Michigan State University, tells Yahoo Lifestyle. (The cannabis chemical that will make you high is THC, and that's largely removed from CBD products, Alan says.)
As for all those claims about what CBD can do? There is some research that backs up these claims, but it's not much, Seth Ammerman, MD, a clinical professor at Stanford University, tells Yahoo Lifestyle. "CBD does seem to have potential therapeutic benefits, but there's very little research out there," he says. "We need a lot more."
What we do know: The U.S. National Library of Medicine says that there's "insufficient evidence" to back up a lot of CBD claims, although there are some promising findings when it comes to CBD's impact on anxiety and insomnia. "A lot of the claims are anecdotal at this point," Alan says.
CBD oil is legal in some states, but that tends to contradict federal law. That's part of the reason why you might see a lot of products that claim to contain CBD oil that actually contains hemp oil (an extract of hemp seed), which is legal everywhere. Those generally don't contain a lot of CBD though, Ammerman says. (For the record, anything sold on Amazon probably isn't "real" CBD oil, given that cannabidiol violates their seller terms.)
This stuff also isn't regulated by the Food and Drug Administration, so it's hard to know if you're getting the real thing. "It's kind of like the Wild West out there at this point," Ammerman says. That's why Alan recommends reading reviews and buying from reputable companies.
For the record, CBD oil generally seems to be safe for use (although the U.S. National Library of Medicine cautions against using it if you're pregnant or breastfeeding since it hasn't been tested in those situations). "If it's a pure product, there's unlikely to be any harm in using it," Ammerman says.
Interested in trying out CBD oil for yourself? We've rounded up our current favorites: