James Donaldson notes:
Welcome to the "next chapter" of my life… being a voice and an advocate for mental health awareness and suicide prevention, especially pertaining to our younger generation of students and student-athletes.
Getting men to speak up and reach out for help and assistance is one of my passions. Us men need to not suffer in silence or drown our sorrows in alcohol, hang out at bars and strip joints, or get involved with drug use.
Having gone through a recent bout of depression and suicidal thoughts myself, I realize now, that I can make a huge difference in the lives of so many by sharing my story, and by sharing various resources I come across as I work in this space.  http://bit.ly/JamesMentalHealthArticle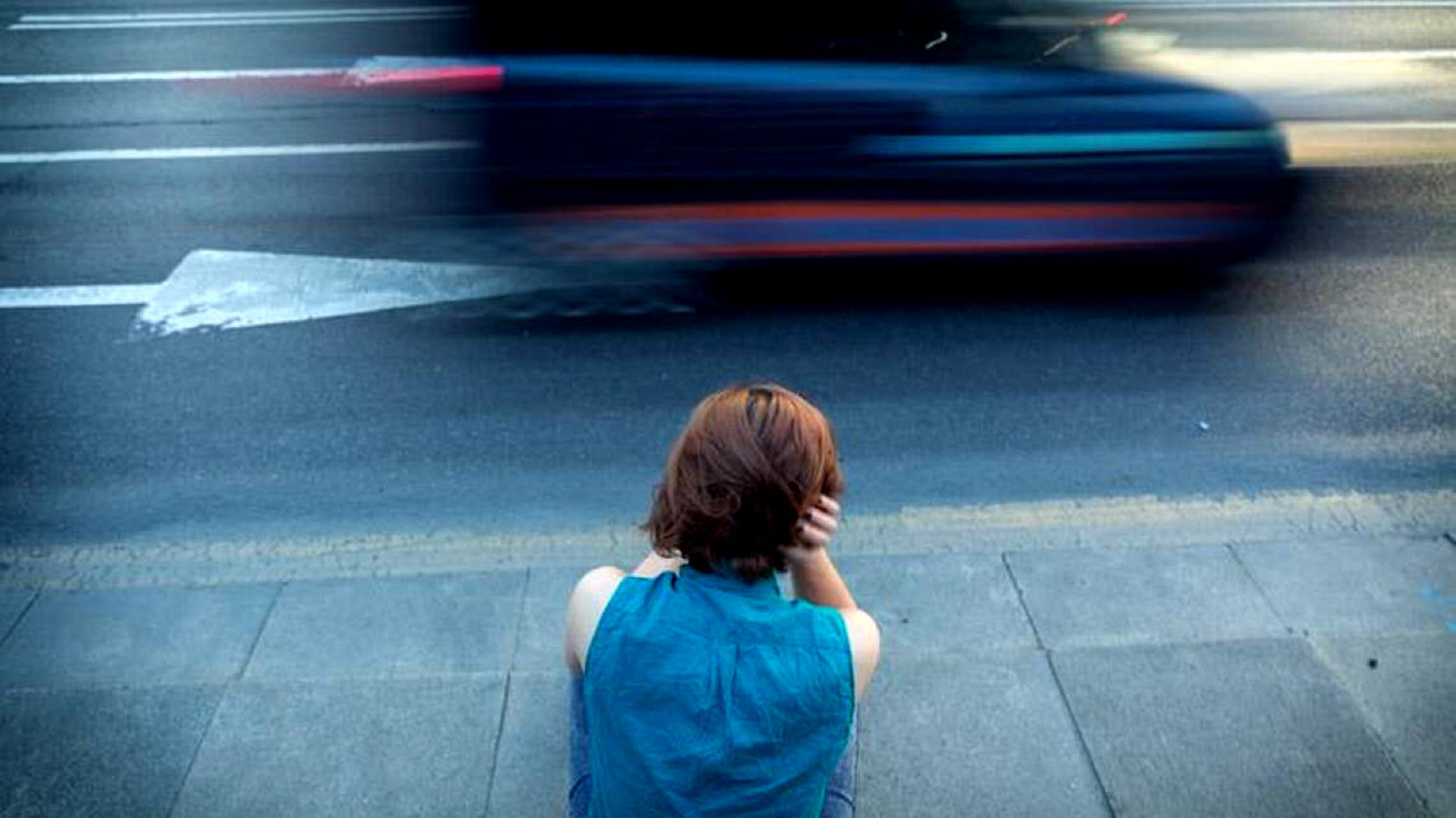 One year has elapsed since Nickolas Cruz shot to death 17 students and staff and left another 17 injured at the Marjory Stoneman Douglas High School in Parkland.
The debate over how to protect our children from such unfathomable tragedies continues. I would argue that framing school shootings as a public health issue will get us farther in the prevention debate. But, I would also argue that we need to view this issue through a different prism, that of suicide and suicide prevention. For that, we must go beyond the medical community and take a true public health approach.
Like Cruz, the preponderance of school shooting perpetrators has a mental illness that has been unmanaged. The overwhelming majority of them, nearly 90 percent, have a history of suicidal thoughts or behaviors. One-third say suicide was their ultimate motive, and nine in 10 do indeed take their own life or put themselves in a situation where they are shot by someone else. As a group they are similar to suicide victims. For many of them, unchecked, undiagnosed and untreated mental suffering was behind their actions.
The Centers for Disease Control and Prevention reports that suicide rates across America rose in all but one state between 1999 and 2016 by 3.7 percent, with increases across age, gender, race and ethnicity and among occupations ranging from the arts and entertainment to construction. Suicide takes more lives in the United States than car accidents, more firefighters than fire and more police officers than crime.
Together with opioids, suicide is the main reason life expectancy in the United States is on the decline. In fact, suicide has consistently been the fourth or fifth leading cause of death for those aged 10-69 in this country over the past decade and currently is the second leading cause of death in 10-24 year-olds. We've made dramatic gains in preventing the others — heart disease, cancer and chronic lower respiratory diseases — with up to 50 percent reductions in mortality.
Meanwhile, suicide continues to rise.
That's because our society does not think of mental illness as we do of cancer, heart disease or any other illnesses. And in cases where criminal behavior is concerned our ability to relate and understand mental illness as a treatable illness often disappears entirely.
Consider that when the average person goes to the doctor for an annual physical, the physician will check the patient's heart and lungs and take blood to test for high cholesterol, high blood sugar, kidney function and other issues. But a discussion of suicide or mental health is rarely, if ever, a part of the average health examination. Yet, more than half of the individuals who take their own lives have seen their primary-care physician in the month before they die. Still, only a small percentage had any formal mental health evaluation. This is magnified in the CDC findings — in more than half of all suicide deaths in 27 states, the individuals had no knownmental health condition when they ended their lives.
We in the medical community must start asking about mental health and suicide like we monitor for blood pressure or screen for vision problems. But we also must go beyond the doctor's office. Many people who are at risk for suicide may never access the healthcare system. This means that we need to find people where they live and recognize that those who are suffering may be seeking assistance and intervention in indirect ways and from people other than traditionally trained medical professionals.
Several research institutions including ours have developed the Columbia Protocol (or C-SSRS), a simple-to-use tool with a brief series of questions. The questions help determine whether a person is experiencing suicidal thoughts and if so, whether the thoughts include method and intent. As important, it also asks about all types of suicidal behavior, including preparatory acts (e.g., writing a note or buying a gun). These behaviors can have the same level of risk as a past suicide attempt, which we usually think of as the No. 1 risk factor for suicide. Therefore, asking about a person's attempt history and other suicidal behaviors is essential to identifying his or her level of risk. Dimitrios Pagourtzis, (Santa Fe) and Dylan Klebold (Columbine) before him, vividly demonstrated this by writing about their suicidal thoughts in their journals, one of the high-risk behaviors that can be identified with the C-SSRS.
The beauty and simplicity of the Columbia Protocol is that it is accessible to anyone. Whether you are a doctor, teacher, parent, coworker, friend, coach, relative or anyone else, you can do the asking and make a life and death difference. And it works. It is policy across all 50 states and in more than 45 countries on six continents in schools, colleges and universities, workplaces, police and fire departments, corrections, government agencies, and across all branches of the military, helping achieve reductions in suicide across every sector of society.
For example, since its implementation with the Marines, suicide rates dropped 22 percent after a total-force rollout that put the tool in everyone's hands, from clergy to legal assistants and financial aid counselors.
Ryan Petty who lost his daughter in the Parkland shooting and has become one of our key community advocates, said: "We found another big piece of the school shooting puzzle — an antibiotic for suicide. This " could fundamentally change the game for early identification and intervention."
And changing the way we talk and act — and expanding who can ask and act — with those who have contemplated killing themselves, we can prevent another national tragedy.
Miami native Kelly Posner Gerstenhaber, Ph.D., is the founder and director of The Columbia Lighthouse Project, which works with systems, states, countries and communities to empower everyone to identify people who are suicidal and help them get the support they need. She recently was awarded the Secretary of Defense Medal for Exceptional Public Service for her work saving lives across the nation.