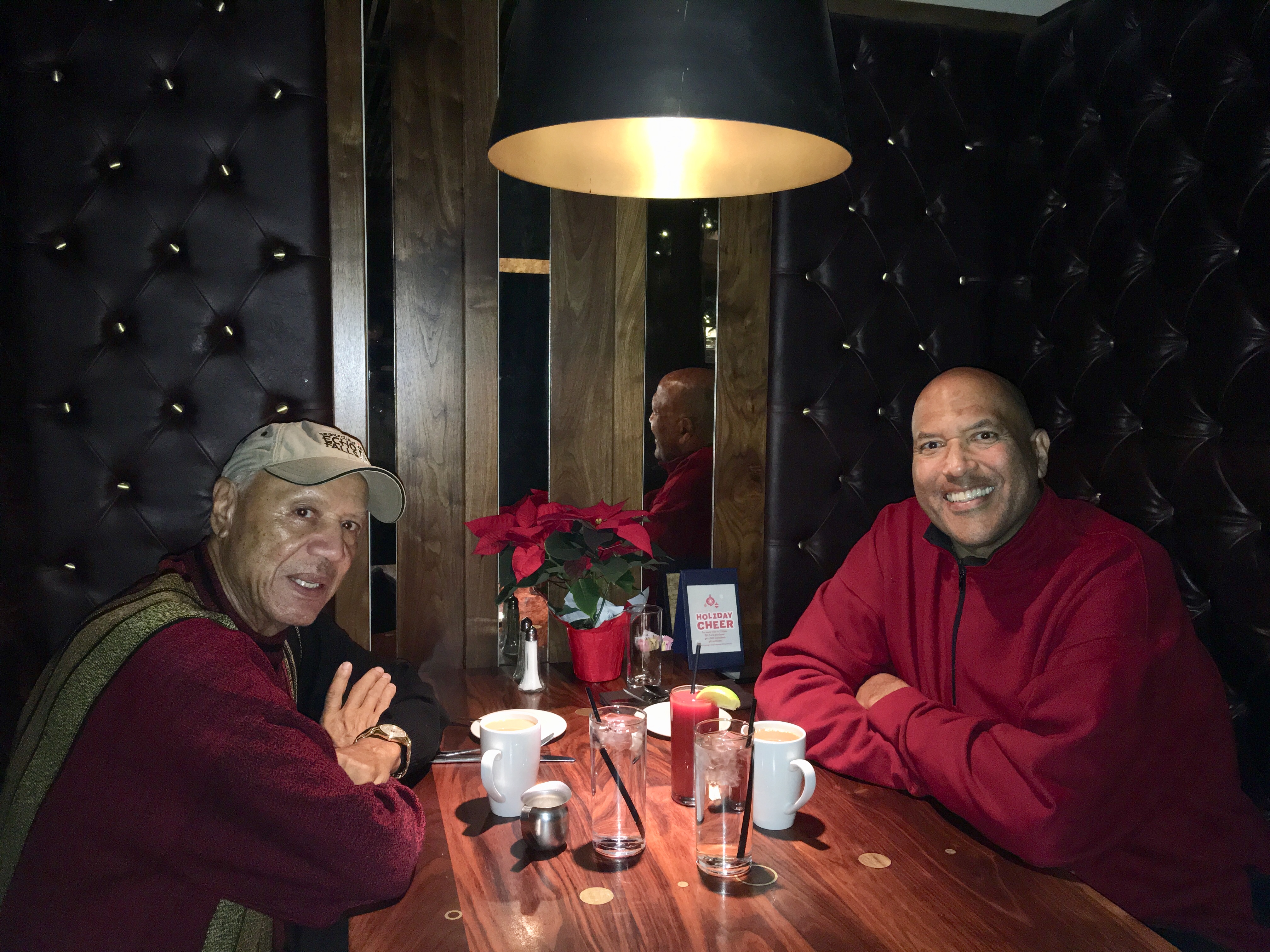 (Coach Lenny Wilkens and James  at a monthly breakfast that they have in Seattle)
"James Donaldson has been a resident of Seattle for many years and cares about his city. I know he will do a great job in the Seattle City Council.
I endorse his candidacy."

Lenny Wilkens
Hall of Fame NBA Coach and Hall of Fame Player
Thank you to everyone that has shown so much support since we announced this campaign! Now let's show everyone in Seattle we mean business by hitting our fundraising goal before tonight's deadline! We're just a few donations away from our goal. I'm confident that we can get there, but, only with your help!
Make yours count today!
Please contribute … today!!!
I know I will do a great job as a Seattle City Council member, and look forward to working together with other council members to continue helping Seattle to be the wonderful World Class City that it is.
Please read about my campaign on my website 
www.jamesdonaldsonteam.com
 and you'll also be able to make a financial contribution there as well.
Thanks, have a wonderful day and be well!
James Donaldson
Seattle City Council / District 7 Candidate