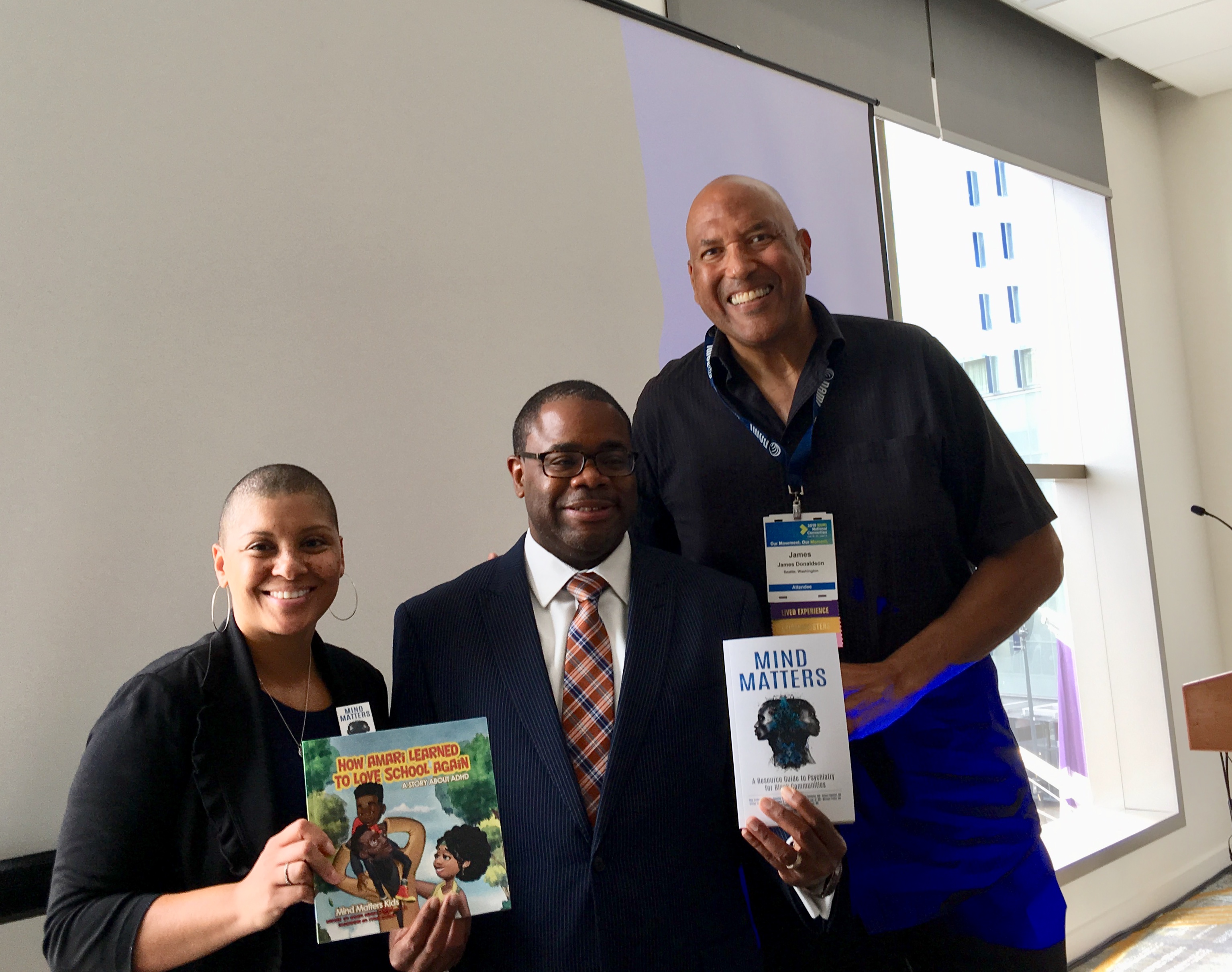 The last couple of days here in #Seattle, I have been attending the #NAMI (#NationalAllianceonMentalIllness) annual conference and have been very impressed and pleased in what I've been taking in so far.
My focus is on creating greater awareness of #mentalhealth and #suicideprevention.
I've attended presentations on reducing the #stigma and having conversations about #mentalhealth, especially in #communitiesofcolor. That is very much needed, but there also is a huge shortage of #mentalhealth providers of color as well, so there is a lot of work that needs to be done.
I plan on getting even more involved with #NAMI based on what I've seen so far, especially here with the local affiliate.
Great conference and great resources as well!