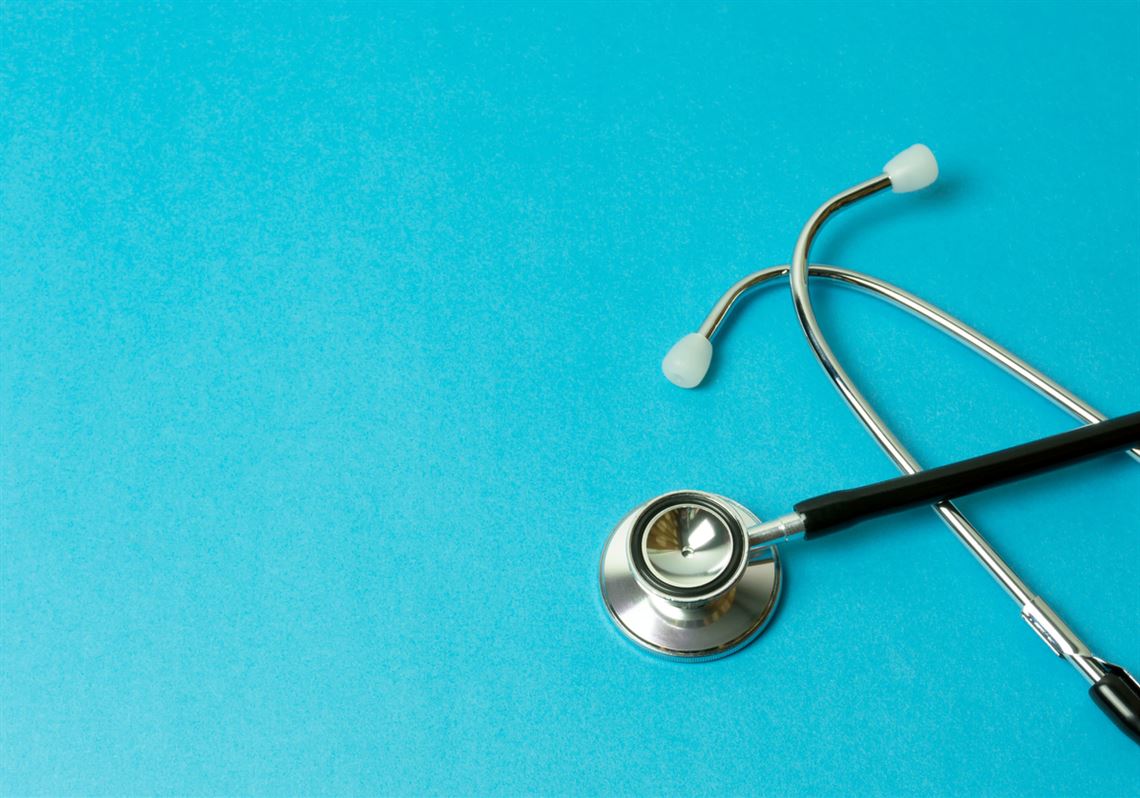 End the #stigma attached to #mentalillness JUL 13, 2019 9:00 PM
Thank you to the Post-Gazette for running Greg Victor's thoughtful and well-informed article last Sunday about #mentalhealthissues and #mentalillness (July 7, "It's Stonewall Time for the Mentally Ill").
JamesDonaldson notes:

Welcome to the "next chapter" of my life… being a voice and an advocate for #mentalhealthawarenessandsuicideprevention, especially pertaining to our younger generation of students and student-athletes.

Getting men to speak up and reach out for help and assistance is one of my passions. Us men need to not suffer in silence or drown our sorrows in alcohol, hang out at bars and strip joints, or get involved with drug use.

Having gone through a recent bout of #depression and #suicidalthoughts myself, I realize now, that I can make a huge difference in the lives of so many by sharing my story, and by sharing various resources I come across as I work in this space. #http://bit.ly/JamesMentalHealthArticle
According to the #CentersforDiseaseControlandPrevention, in 2015 an estimated 43.4 million adults — about one in five Americans age 18 or older — had a #mentalillness sometime during the previous year. An estimated 9.8 million adults — about one in 25 Americans age 18 or older — had a serious #mentalillness.
#Suicide rates continue to climb. In 2016, there were 44,965 recorded #suicides. The rates are the highest recorded in 28 years. Suicide is the second-leading cause of death among young people.
The number of people with #mentalhealthissues continues to grow, yet many of them are hidden among us — our friends, neighbors, colleagues and family members.
Mental Health America of Southwestern PA (MHA-SWPA) advocates, educates and provides supportive services for the mentally ill. We are the local affiliate of Mental Health America (formerly the National Mental Health Association), now in our 55th year of service.
Yet our society is only beginning to understand that a #mentalillness is not a weakness or a character flaw but an illness. And it is past time that everyone who understands this speaks out against the #stigma attached to #mentalillness and helps us reform the #mentalhealth system in America.
MHA-SWPA is grateful to individuals such as Mr. Victor who speak with such powerful voices about the importance of addressing #mentalhealth.
Laurie Barnett Levine
Executive Director
Mental Health America of Southwestern PASHOW COMMENTS MUST READSPORTSSteelers players get in on FaceApp crazeSPORTSRiverhounds partner with AHN, Highmark Health for new complex in CoraopolisSPORTSPersistence, positive attitude launched Olympian Herb Douglas Jr. TRENDING1NEWSPittsburgh police chief: Slain officer Calvin Hall was shot three times in the back W