#JamesDonaldson notes:

 

Welcome to the "next chapter" of my life… being a voice and an advocate for #mentalhealthawarenessandsuicideprevention, especially pertaining to our younger generation of students and student-athletes.

Getting men to speak up and reach out for help and assistance is one of my passions. Us men need to not suffer in silence or drown our sorrows in alcohol, hang out at bars and strip joints, or get involved with drug use.

Having gone through a recent bout of #depression and #suicidalthoughts myself, I realize now, that I can make a huge difference in the lives of so many by sharing my story, and by sharing various resources I come across as I work in this space.  #http://bit.ly/JamesMentalHealthArticle

 

JOHNSTON — A local non-profit is bringing the Johnston community together to raise awareness about #mentalhealth, #depression, and #suicide at their second annual Mental Health Awareness Concert.
Project Silence No More's goal is to change the tone of #mentalhealth through events that guide the conversation about #suicide and #mentalhealth.
"We partner with local businesses, the school, community leaders and other folks in the community," said Marcus Miller Co-Founder of #ProjectSilenceNoMore. "We really try to end the #stigma on #mentalhealth. So a few initiatives we've done, we've funded #suicideprevention training for #highschool #students, we have awarded $500 scholarships to a senior who is wishing to go on to do #mentalhealth advocacy and additionally we are hosting our second annual #MentalHealthAwareness Concert."
This free concert will take place Saturday, July 13 at 6 pm in Terra Park featuring Vinyl Vagabonds. In addition to live music, Mayor Paula Dierenfeld and the 2019 Project Silence No More scholarship recipient will have presentations.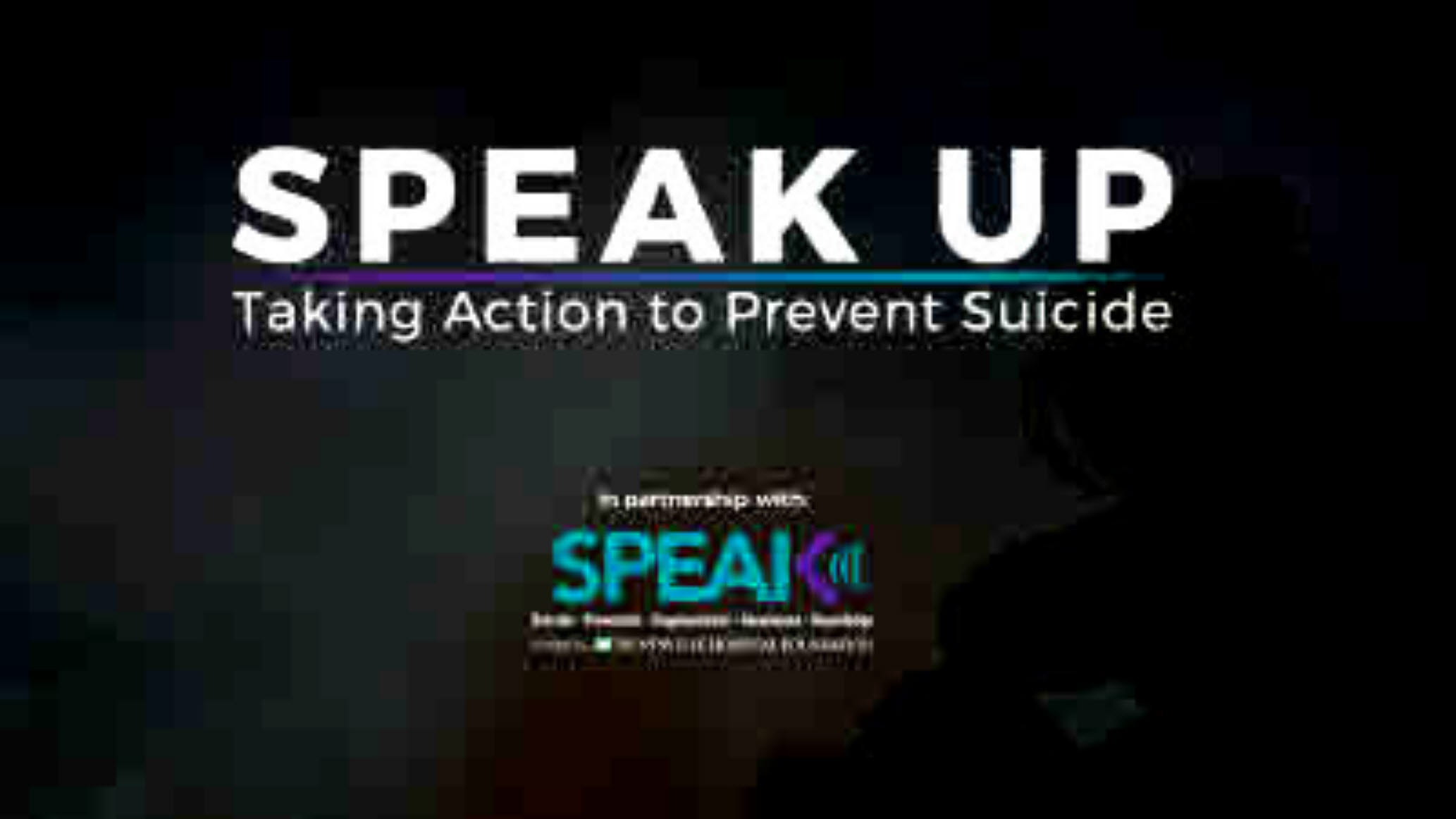 Click here for more information about the 2019 Mental Health Awareness Concert or Project Silence No More.