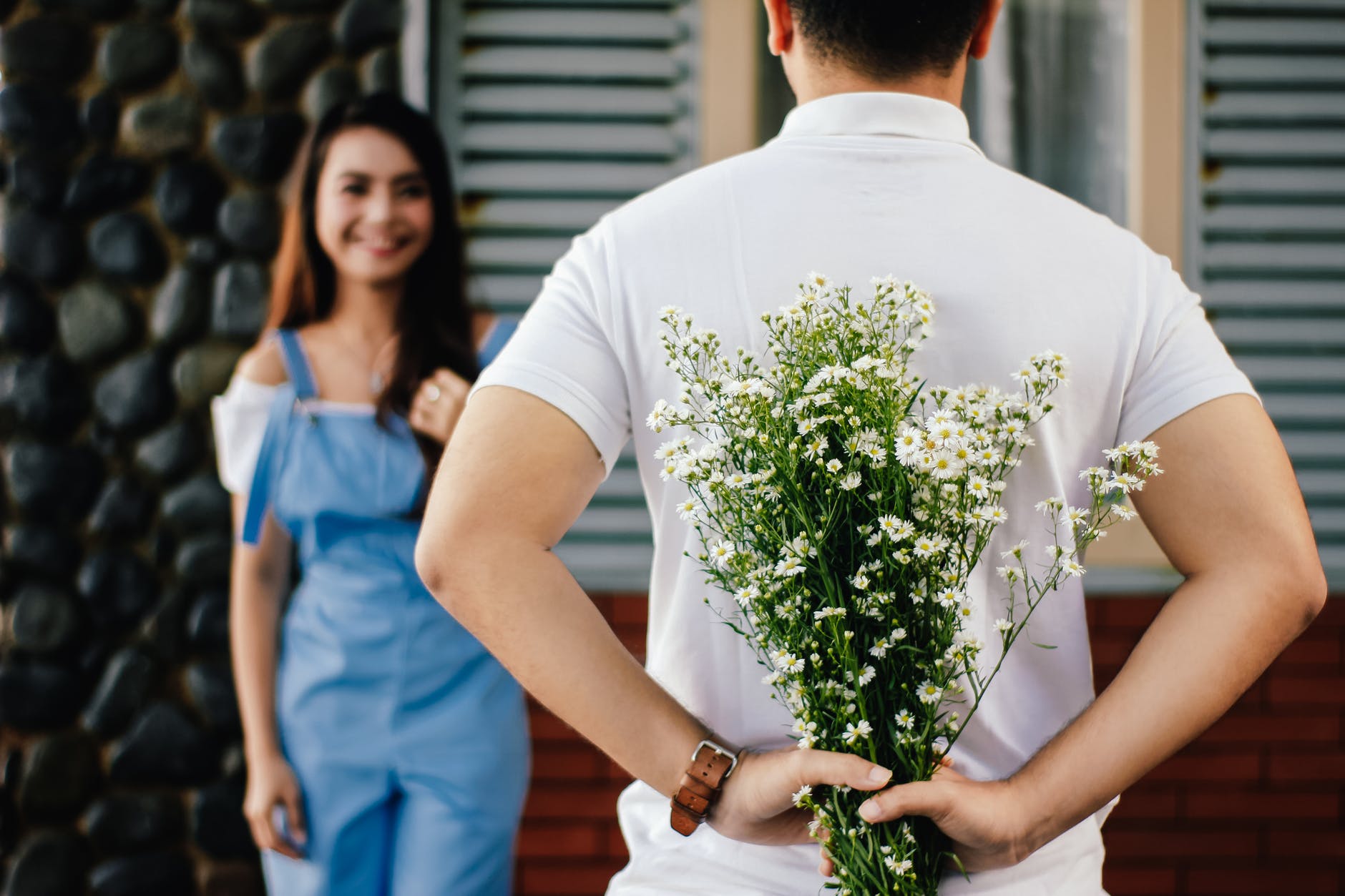 Love problems are the leading cause of #mentalhealth problems and suicide, a #mentalhealth expert said.
In an interview at the Philippine News Agency's "Pros and Cons" forum, Dr. Bernard Argamosa, a psychiatrist at the Department of Health-National Center for Mental Health (DoH-NCMH), said many of their patients have psychotic breakdowns due to breakups.
"We may not have the stats but based on our experience, it leads to #depression. Breakups have psychological meanings, and, it could trigger your past experiences when you were a child and you were left behind by someone close to you," Argamosa said.
Meanwhile, Cel Gonzales, quality control director of One Algon Place, a rehabilitation center for those with drug and alcohol addiction, stressed love is a universal emotion that is important to everyone, hence, lack of it could also lead to behavioral and #mentalhealthissues.
"Love is important to a couple, and even to a child who loves his parents and needs love from them," Gonzales said.
Argamosa explained broken-hearted people usually "exhaust all their coping mechanisms when exposed to a stressful situation like breakups".
"The one you love left you, your mind will use its coping mechanisms first like your family friends, hobbies and work. Sometimes, being alone works for other heartbroken people, different strokes for different people," he said.
Citing that some people are unable to cope with breakups, Gonzales said their relatives need to check on them as they may end up committing #suicide.
"In our facility, we assist those who are broken, so they can stand again, and survive their love problems and function normally again," she added.
JamesDonaldson notes:

 Welcome to the "next chapter" of my life… being a voice and an advocate for #mentalhealthawarenessandsuicideprevention, especially pertaining to our younger generation of students and student-athletes.

Getting men to speak up and reach out for help and assistance is one of my passions. Us men need to not suffer in silence or drown our sorrows in alcohol, hang out at bars and strip joints, or get involved with drug use.

Having gone through a recent bout of #depression and #suicidalthoughts myself, I realize now, that I can make a huge difference in the lives of so many by sharing my story, and by sharing various resources I come across as I work in this space.  #http://bit.ly/JamesMentalHealthArticle
Gerardo Rudin Gonzales III, executive director of One Algon Place, advised parents of broken-hearted teenagers to monitor their children's #socialmedia use as different #socialmedia platforms carry content which encourage the youth to commit #suicide.
"Also, iyong palabas sa (the program in) Netflix, 13 Reasons Why, psychiatrists say, please don't let your children watch that show because it teaches them the step-by-step process on how to commit #suicide," he said.
Argamosa encouraged those who "feel broken in any way" to contact DOH-NCMH's crisis hotline 0917 899-8727 or 989-8727 if they need someone to talk to. (PNA)