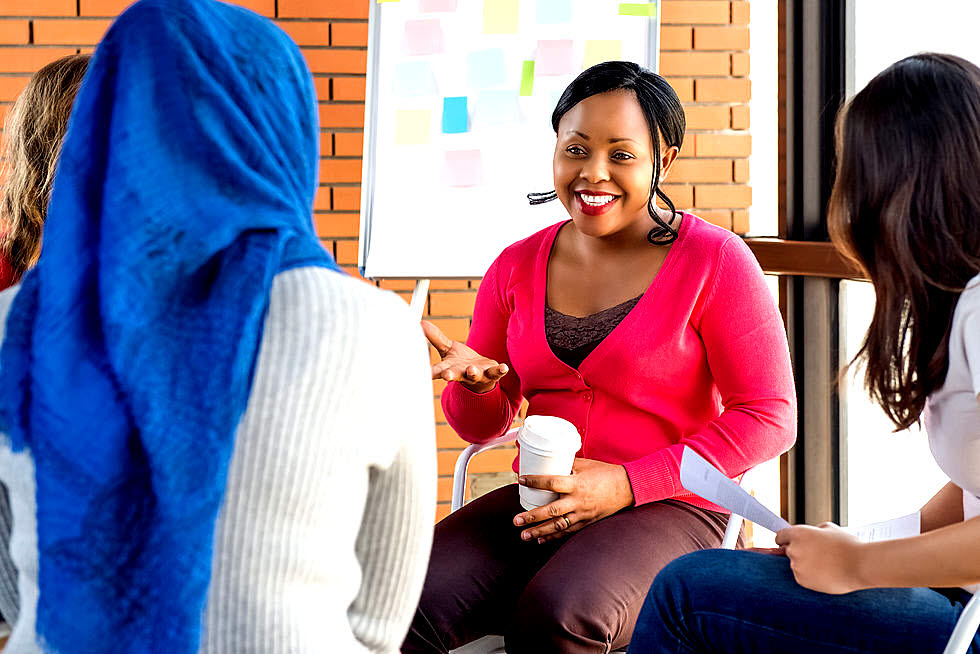 Some recent statistics on #suicide are sobering: On average, there are 129 suicides per day nationwide.
And it affects men more than one might think. In 2017, men died by #suicide 3.54x more often than women, according to the #Mentalhealth experts tell us that there is no single cause of #suicide but there are several risk factors. The key to reducing #suicidal thoughts is through education and #mentalhealth treatment and support.
JamesDonaldson notes:

Welcome to the "next chapter" of my life… being a voice and an advocate for #mentalhealthawarenessandsuicideprevention, especially pertaining to our younger generation of students and student-athletes.

Getting men to speak up and reach out for help and assistance is one of my passions. Us men need to not suffer in silence or drown our sorrows in alcohol, hang out at bars and strip joints, or get involved with drug use.

Having gone through a recent bout of #depression and #suicidalthoughts myself, I realize now, that I can make a huge difference in the lives of so many by sharing my story, and by sharing various resources I come across as I work in this space. #http://bit.ly/JamesMentalHealthArticle
So, in honor of , we wanted to share a few reminders and resources that are helpful whether you currently are or know someone who is struggling with #mentalhealth — or realize that someday you might so you want to be prepared.
July is because leaders acknowledge that minority populations sometimes have different #stigmas and barriers to #mentalhealth treatment.
"Just as with physical health, disparities exist for minority populations for #mentalhealth as well," according to the #AmericanFoundationforSuicidePrevention. "Such disparities can create greater risk for suffering and #mentalhealth problems, and can make access to #mentalhealth care more difficult."
They have a whole section of their website dedicated to video interviews, event information and resources —including colorful graphics like this one that are perfect for #socialmedia:
The also has tips for talking with someone who might be struggling with #mentalhealth, including videos and important questions to ask.