I invite you to get involved with the great work that Sukarya is doing both in India and being well represented here in the Seattle area.
I've been named a Global Ambassador and had the unique opportunity to actually go to the slums outside of New Delhi, India. (just a couple of weeks ago).

While we have made so much of progress in all aspects of our lives here, we still have many challenges to overcome, especially for underprivileged women and children, in most part of the world. Infant mortality & maternal deaths due to anemia and mal-nutrition, lack of education for children in the slums, child marriage and sexual abuse of adolescent girls, are still prevalent in the world we live in. Sukarya hs been working on the "grassroots" level to make a difference in all of these aspects since 1998.
Please contribute and donate your financial resources, especially during this holiday season,so that Sukarya can continue to provide the help and assistance that is so much needed.
Go to www.Sukarya.org to help.
With Blessings Peace and Love
#JamesDonaldson
#Sukarya #GlobalAmbassador
www.Sukarya.org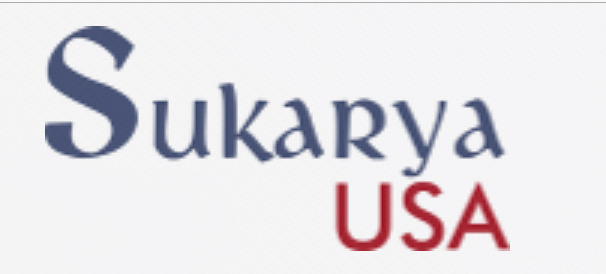 Please contribute and support at www.Sukarya.org