I am so pleased and proud to present a wonderful organization that I am honored to be named as a "#GlobalAmbassador" and to continue spreading the good word about the good works that they have done for over 20 years.
#Sukarya (established 1998) and founded by Ms. #MeeraSatpathy is a women-centric, women-led, #GuideStar Platinum certified, grassroots nongovernmental organization (#NGO), engaged in providing access to basic healthcare, nutrition to #women and #children living in the slums and hard-to-reach villages surrounding the National Capital Region of #NewDelhi, #India.

#Sukarya has already served more than 5 million #women and #children living in more than 90 slums and 600 villages.
As many of you know about me, I have always had a very giving heart, and seek to help those who are "not as fortunate".
#Sukarya is just that type of organization that I am asking you to support as well. Please read more about them at #www.Sukarya.org and if you can find a way, during this upcoming holiday season, to contribute and support to the great work that they continue doing, I encourage you to do so.
The work that #Sukarya has been doing over the last 20+ years, is just the type of work we all need to continue doing, to make this world a better place.
With Blessings Peace and Love
#JamesDonaldson
#Sukarya #GlobalAmbassador
www.Sukarya.org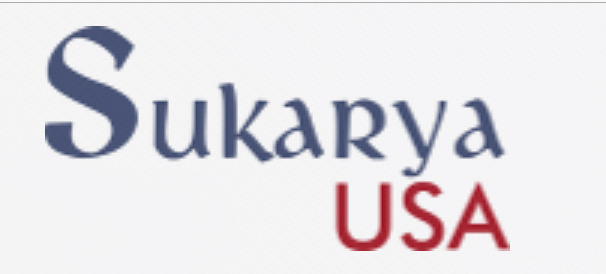 Please contribute and support at www.Sukarya.org