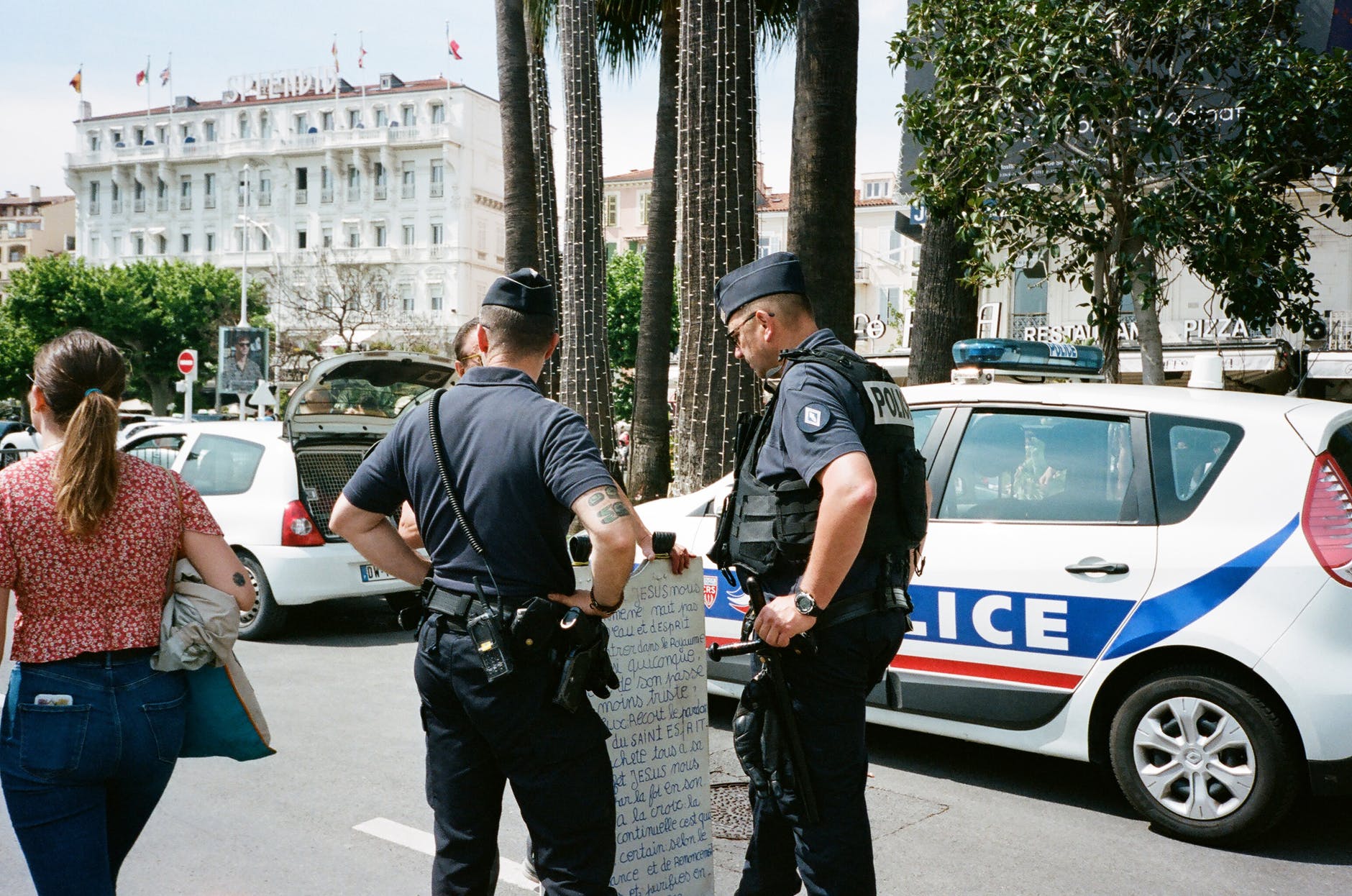 by: Eric Pointer
There's a new initiative aimed at getting first responders the #mentalhealth treatment they need.
#Mentalillness is suspected to be behind thousands of #suicides in America each year making #mentalhealth all the more important. Especially when it comes to #firstresponders.
People often look at #firstresponders as heroes but some feel like they have nowhere to turn when they need help. The horrific scenes they deal with on a daily basis can take a toll on their #mentalhealth.
A Franklin County EMT Firefighter is using the loss of a close friend to #suicide to spread awareness on the trauma #firstresponders deal with.
Just last year Jonathan Smith lost his best and fellow Franklin County Volunteer EMT Firefighter Robert Dent.
"We went on family vacations together, we were there for family tragedies. We were always together," said Smith.
"It was a tough blow. It was really hard because I had talked to him the night before and didn't catch any red flags."
He says it brought the #suicide rate to light for him and he discovered #firstresponders are more likely to commit #suicide than the average person. He thinks it's due in part to the #stigma they face.
#JamesDonaldsononMentalHealth –

Welcome to the "next chapter" of my life… being a voice and an advocate for #mentalhealthawarenessandsuicideprevention, especially pertaining to our younger generation of students and student-athletes.


Getting men to speak up and reach out for help and assistance is one of my passions. Us men need to not suffer in silence or drown our sorrows in alcohol, hang out at bars and strip joints, or get involved with drug use.


Having gone through a recent bout of #depression and #suicidalthoughts myself, I realize now, that I can make a huge difference in the lives of so many by sharing my story, and by sharing various resources I come across as I work in this space. #http://bit.ly/JamesMentalHealthArticle




"As a child, who do you look up for as heroes? It's your #firstresponders. So when you're considered a hero it's hard to say I feel defeated because of this bad call or this bad call. So it makes it that much harder to say I need help because you feel like you're a superhero," Smith said.
So he wanted to do something about it. He started the group, putting a dent in #mentalhealth.
"Robbie, my best friend who committed #suicide, anytime you would ask him to help you do anything he would always say put a Dent in it. His last name was Dent."
The group works to raise awareness to help break the #stigma. They also help sponsor a new class hosted by the Near Southwest Preparedness Alliance, Mental Health First Aid for First Responders.
"This class is like a self-help class that can help you learn red flags, triggers and self-care."
It's something he says can also help loved ones and co-workers of first responders.
"After taking this course and looking back, I can now see the red flags I didn't see before. So knowing that I'm trained now to see these red flags and to see the behavioral pattern changes, it means a lot more to me because maybe I can help save the next person."