---
by Shah Ahmad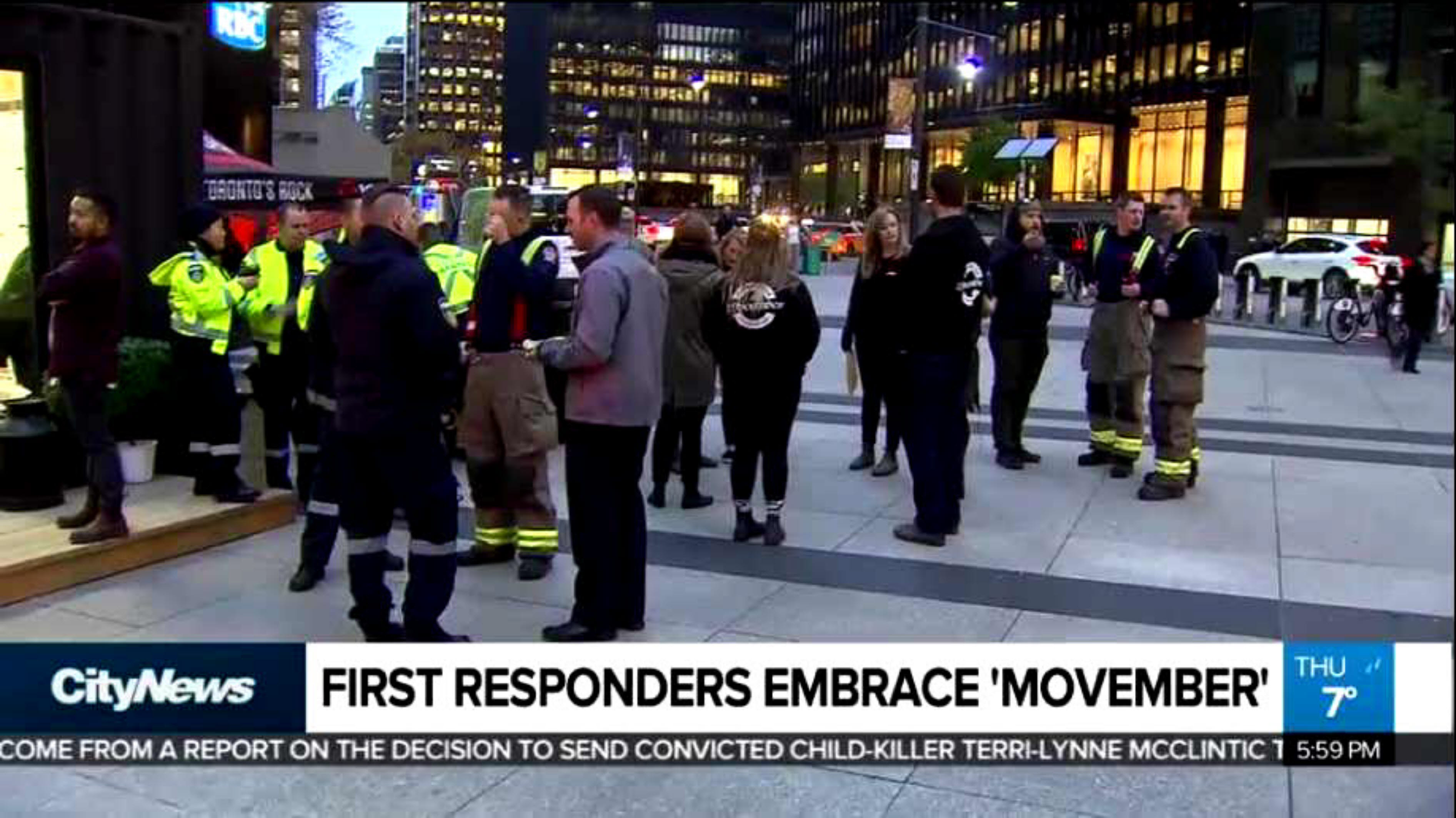 RENO, Nev. (News 4 & Fox 11) — With several #massshootings and a number of wildfires in the last week, first responders deal with traumatic events almost daily.
But researchers are now starting to recognize that continued exposure to traumatic events over the course of a career can have a stacking effect for first responders, often leading to #PTSD, #depression, and even #suicide.
#JamesDonaldson notes:
Welcome to the "next chapter" of my life… being a voice and an advocate for #mentalhealthawarenessandsuicideprevention, especially pertaining to our younger generation of students and student-athletes.
Getting men to speak up and reach out for help and assistance is oe of my passions. Us men need to not suffer in silence or drown our sorrows in alcohol, hang out at bars and strip joints, or get involved with drug use.
Having gone through a recent bout of #depression and #suicidalthoughts myself, I realize now, that I can make a huge difference in the lives of so many by sharing my story, and by sharing various resources I come across as I work in this space. #http://bit.ly/JamesMentalHealthArticle
Captain Mark Thyer with the Truckee Meadows Fire Protection District explained that #suicides in particular are a growing issue for firefighters.
In 2017, firefighter suicides actually outpaced line of duty deaths. So, this is an area that we've noticed that somethings going on, something's wrong.
New research from the Substance Abuse and Mental Health Services Administration finds that first responders are more likely to suffer from #depression, #PTSD, and #suicidal thoughts compared to the average person.
The Substance Abuse and Mental Health Services Administration evaluated countless studies on these effects earlier this year. In one study, they found that 30% of first responders develop some form of #depression or #PTSD. In a study about #suicide, they found that roughly 125 to 300 police officers commit #suicide every year.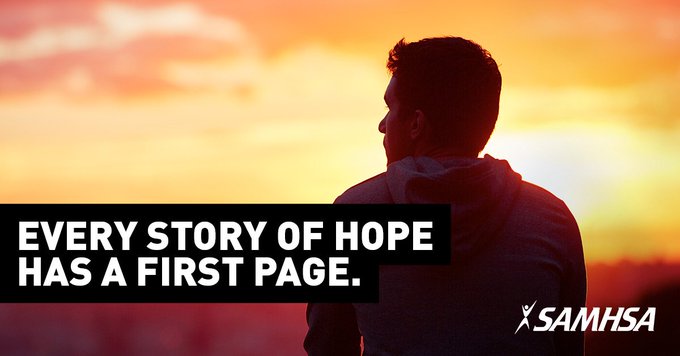 A similar pattern follows EMS professionals. One study found that 37% of fire and EMS professionals contemplated #suicide, nearly 10 times the rate of the average American adult. Officer Travis Warren from the Reno Police Department explains that this build up of traumatic events over the course of the career is a major reason that officers develop #PTSD and #depression.

Extended periods of time when you're exposed to traumatic events could cause sort of emotional exhaustion, which leads to things like #anxiety, #depression, or post-traumatic stress.
One study of current and retired U.S. #firefighters found that nearly 20% of them had plans for #suicide, and 15% actually attempted. Another study found that first responders often turn to alcohol to deal with their stress. Binge drinking was reported in nearly 50% of male firefighters in the study (roughly 35% for female firefighters).
That training that we go through has to do with identifying the situation, communicating with a person, and then if necessary, finding the appropriate level of help for that person. We know what their normal is, so we look for things that are out of the ordinary or abnormal in the way of behavior or attitudes.
In response to the growing concern for the #mentalhealth of first responders, both the Reno Police Department and Truckee Meadows Fire Protection District implemented peer support groups to help each other open up about their #stress and trauma.
When an officer is experiencing emotions related to events that have occurred, it's an opportunity to talk to a peer, share, someone who understands and knows kind of what they're experiencing. Sometimes it can be forgotten that law enforcement officers are normal people too with feelings. We experience things just like everybody else.
The Truckee Meadows Fire Protection District also implemented international guidelines to identify the warning signs in their peers.
None of us are trained therapists but we do have people that we vetted that we can hopefully get somebody to talk to. A lot of it comes down to just relieving that pressure. When you have a lot of cumulative stresses, it's kind of like a pressure cooker. When you don't relieve that pressure it's going to explode.