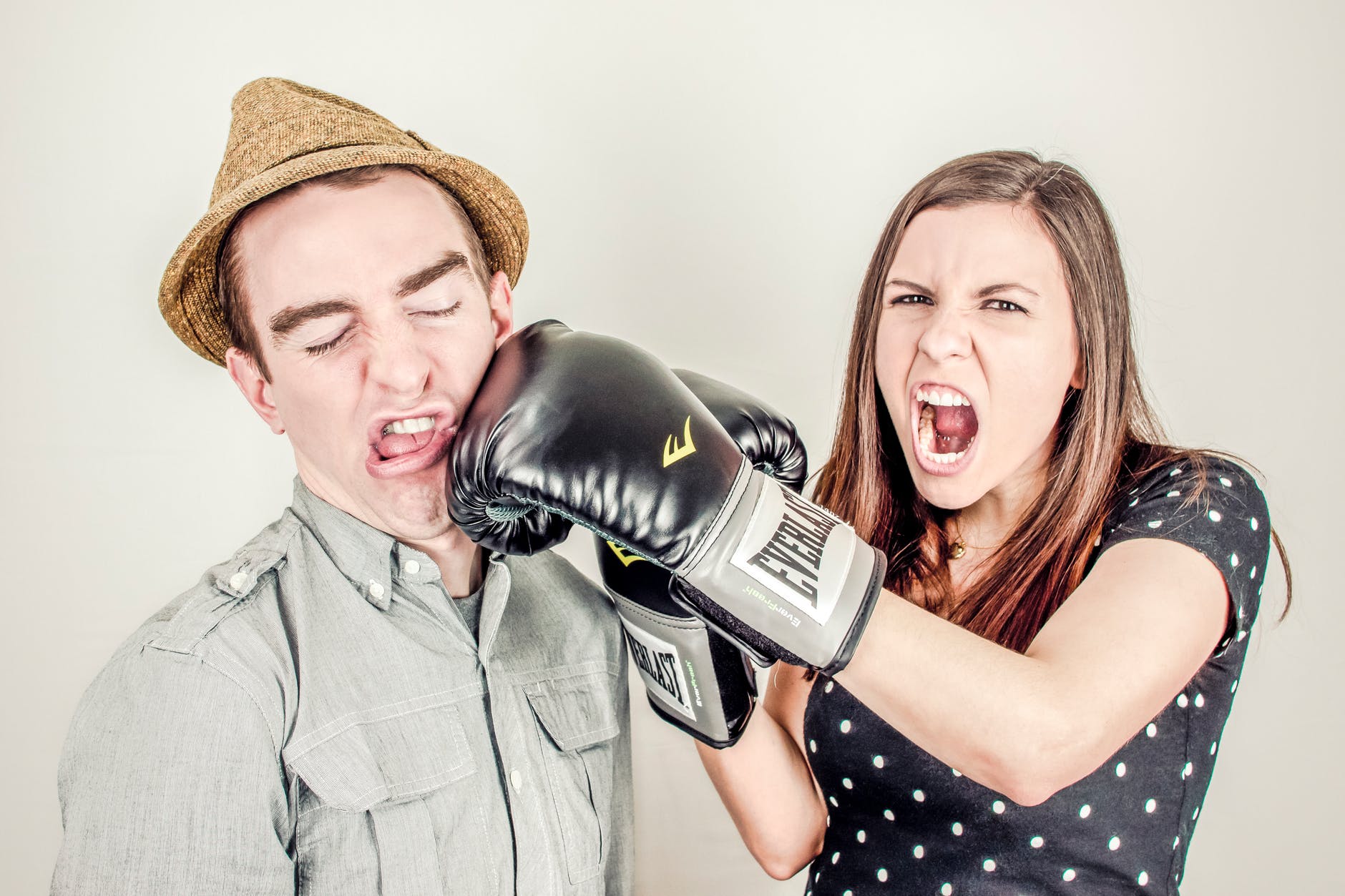 More than half of children said they have been bullied at some point in their lives
Almost one in five children have contemplated suicide because of bullying at school, a new study has revealed.
The survey of 1,003 pupils, aged 11 to 16, was conducted by The Diana Award, an anti-bullying charity set up in honour of the late Princess Diana and is backed by her son, the Duke of Cambridge.
The research found that more than half (57 per cent) of children said they have been bullied at some point in their school lives, of which almost one in five (17 per cent) said it had made them feel suicidal.
More than three quarters (78 per cent) of those bullied at school also said it had made them feel anxious, while more than half (56 per cent) said they have not been able to sleep at night as a result of harassment.
Furthermore, 74 per cent of children surveyed admitted they had witnessed someone else being bullied and 23 per cent thought their school was failing to tackle the problem.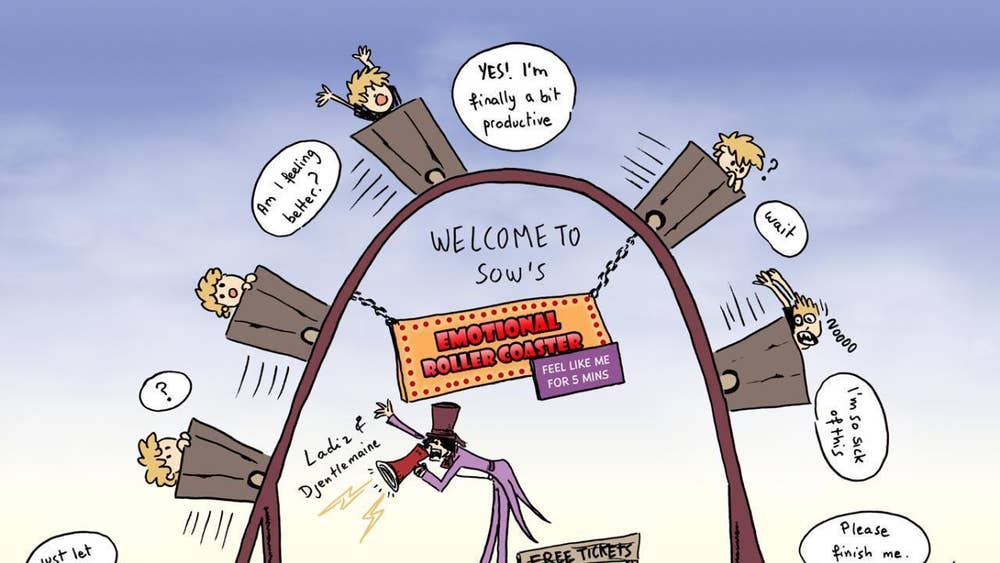 #JamesDonaldsononMentalHealth –


Welcome to the "next chapter" of my life… being a voice and an advocate for #mentalhealthawarenessandsuicideprevention, especially pertaining to our younger generation of students and student-athletes.


Getting men to speak up and reach out for help and assistance is one of my passions. Us men need to not suffer in silence or drown our sorrows in alcohol, hang out at bars and strip joints, or get involved with drug use.


Having gone through a recent bout of #depression and #suicidalthoughts myself, I realize now, that I can make a huge difference in the lives of so many by sharing my story, and by sharing various resources I come across as I work in this space. #http://bit.ly/JamesMentalHealthArticle




The research also highlighted how much bullying can negatively impact a child's education with 35 per cent missing school and a fifth (20 per cent) changing schools or becoming home-schooled because of it.
As a result of the findings, the charity has launched a campaign with a number of celebrities including pop singer Peter Andre, Labour MP Chris Elmore, boxer Lawrence Okolie and former model Penny Lancaster.
Using the hashtag #Back2School, each celebrity has shared their own experience of bullying with a series of videos filmed for the charity.
During his video, Elmore revealed for the first time that he considered taking his own life after bullies at school kicked him until he bled, urinated on his PE clothes and spat "all over" his face.
"There were points when I was 13/14 years old when I would have happily not have been here anymore," Elmore said.
"I googled taking my own life. I thought it would have been easier than dealing with the bullies."
In support of the campaign, Andre revealed on video that he was seen as an "outcast" when he moved to Australia and was labelled a "w**" even by his teachers.
"I remember these kids tied me up to a fence and took turns throwing stones at me trying to see who was going to hit me in the head. They were laughing and calling me a 'greasy w**', it was horrific. I was really scared, I was petrified," Andre said.
"#Bullying is a horrible thing. It really is horrible."
Earlier this week, a major new study conducted by child and adolescent mental health charity YoungMinds highlighted the "huge gaps" that exist within early support for young people who are experiencing #mentalhealth problems.
In August, the charity surveyed more than 7,000 people across the UK, all of whom were under 25 and had previously attempted to search for #mentalhealth support.
According to the researchers' findings, more than two-thirds of the respondents said that they were unable to find #mentalhealth support when they were first in need of it.
If you are a young person in need of mental health support, you can contact the free YoungMinds Crisis Messenger service by texting YM to 85258 or contact Childline by calling 0800 1111 for free.