Attitudes have evolved with understanding about #mentalillness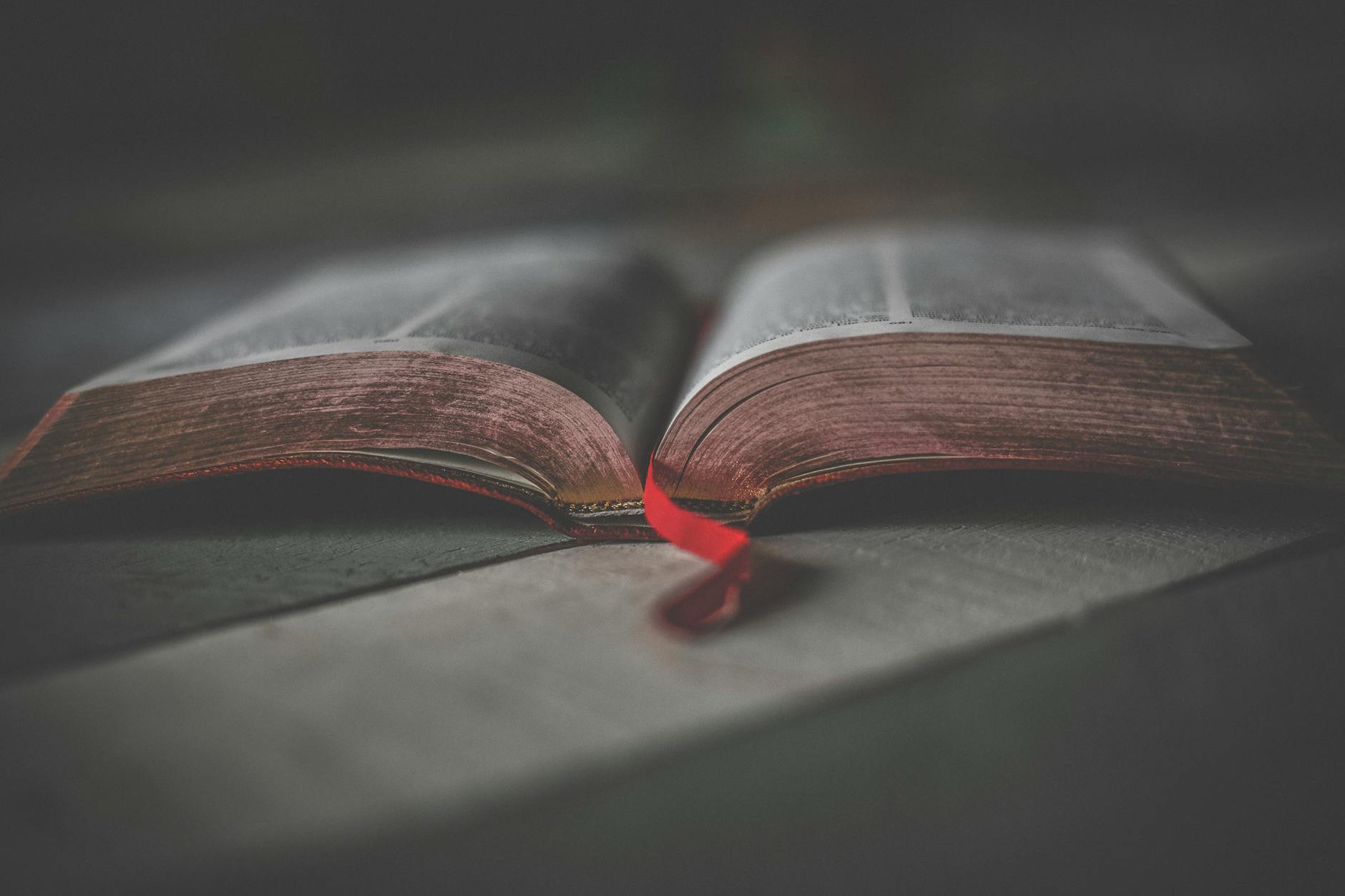 When a #teenager from his mosque died by #suicide, Imam Askia Muhammad Aquil helped the boy's family prepare his body for burial.
"We washed and prepared the remains as for any other Muslim funeral," said Aquil, who led the Believers' Mosque in St. Petersburg at the time.
"He was a talented #teenager who was despondent over a relationship," he said. "I was close to the family and close to the young man. I was aware of the emotional difficulties he was experiencing."
Aquil said his faith teaches that all life is sacred. "But we must also be empathetic to the concerns and sensitivities of the family."
#JamesDonaldson notes:

Welcome to the "next chapter" of my life… being a voice and an advocate for #mentalhealthawarenessandsuicideprevention, especially pertaining to our younger generation of students and student-athletes.

Getting men to speak up and reach out for help and assistance is one of my passions. Us men need to not suffer in silence or drown our sorrows in alcohol, hang out at bars and strip joints, or get involved with drug use.

Having gone through a recent bout of #depression and #suicidalthoughts myself, I realize now, that I can make a huge difference in the lives of so many by sharing my story, and by sharing various resources I come across as I work in this space. #http://bit.ly/JamesMentalHealthArticle
There were headlines when a California pastor died by #suicide this month. And last year, when #KateSpade and #AnthonyBourdain died similarly. But #suicide also claims the lives of many less-known people. The #CentersforDiseaseControl says it's "a large and growing public health problem."
#Religious leaders are paying attention. In Tampa Bay, the Catholic church is holding a series of #suicideprevention workshops. This year, the National Baptist Convention, the nation's oldest African-American religious organization, offered a class about #suicide and #depression in Baltimore. The Rev. John A. Evans Sr. of Friendship Missionary Baptist Church in St. Petersburg, who has officiated at the funerals of three young men who died by #suicide this year, took the class.
Religious communities, which have historically condemned #suicide, are becoming more compassionate.
"#Suicide is one of the most devastating acts that leaves the surviving family traumatized in ways that are hard to imagine," said Rabbi Michael Torop of Temple Beth-El in St. Petersburg. "As a Reform rabbi, I believe it is my task to present the side of Jewish tradition that is deeply compassionate about such acts and focus on the #mental state that would drive a person to take their own life. Judgment based on strict reading of Jewish law runs counter to the message we rabbis need to give as we comfort and counsel the mourners."
Contemporary understanding about #mentalhealth has been a key factor in changing traditional religious teachings about #suicide.
"The church has historically called it a sin," said the Rev. Peter Lane, rector at St. Alfred's Episcopal Church in Palm Harbor. "I think our ability to comprehend #suicide, not as a selfish act and not simply as a willful act of defiance or anger, but as a response to deep and inescapable pain, casts it in a very different light."
In a statement, Bishop Gregory Parkes, head of the Diocese of St. Petersburg, which serves Catholics in the Tampa Bay area, notes that since Vatican II — recognized for sparking renewal in the church in the 1960s — Catholic teaching on #suicide "has become more pastoral with our understanding that many who commit #suicide are suffering from severe #depression or other #mentalillness."
Such conditions "can mitigate the culpability of the one committing the act," he said. It's a change from the church's previous catechism, which stated that a person who died by #suicide should be denied a #Christian burial. The current catechism, published in 1992, "expresses the more pastoral teaching on this matter," Parkes said.
Dr. Mark Taylor, a child psychiatrist in private practice, and a deacon at Nativity Catholic Church in Brandon, said the church's teachings emphasize "that our #God is merciful and he's not going to punish people who are desperate and don't know what to do. The responsibility of the people of the church, functioning as the body of #Christ, is to respond compassionately to those who need help, to the people who are #suicidal and the survivors."
The Orthodox Church is also balancing the scales of precept and compassion. "Our response in this country has evolved due to our sharpened understanding of #depression and #anxiety disorders," said the Rev. Dr. Harry Pappas, parish priest of Archangels Greek Orthodox Church in Stamford, Conn., and an adjunct professor at St. Vladimir's Seminary in Crestwood, N.Y.
"So our response is very compassionate and pastoral, while taking very seriously that #suicide, like any other violence that takes a life, is a serious sin. In most cases of #suicide, the church will allow a funeral in the church, not just out of concern for the person who has taken his or her own life, but even more so, to embrace their loved ones and the community to grieve together and find consolation and comfort."
The #CentersforDiseaseControl says #suicide is the 10th leading cause of death in the U.S. and was the cause of more than 47,000 deaths in 2017. It is the second leading cause of death for people 10 to 34, fourth for ages 35 to 54, and eighth for those 55 to 64.
Torop said preservation of human life is among the highest duties in Judaism. "However, our tradition is also clear that the narrow definition of 'suicide' refers to a rational, premeditated act of self-killing," he said. "The Jewish standard for #suicide requires that a person be of sound mind, a standard that many contemporary rabbis believe disqualifies those who take their own lives as a result of #mentalillness."
Rabbi David Weizman of Congregation Beth Shalom, an egalitarian Conservative synagogue in Clearwater, said Judaism's traditional view of #suicide as murder means denying burial in a Jewish cemetery. "It's a pretty hard thing to tell a family that your relative can't be buried in the Jewish cemetery because they committed #suicide," he said. "Jewish law tries to be sensitive to human beings and understand that part of the ritual is for the living….So we put them in the category of being #mentallyill at the moment they took their life and it allows them to be buried in a Jewish cemetery."
Ali Mian, the Izzat Hasan Sheikh Fellow in Islamic Studies and assistant professor of religion at the University of Florida, said most Muslim jurists would see no problem "both in terms of burial and in terms of leading the funeral" of someone who died by #suicide.
"We have to understand that these events happen not only for psychological reasons, but broader structural reasons as well," he said. "In the aftermath of #suicide, Muslim communities need to demonstrate the compassionate teachings of their faith and really need to comfort the families and the loved ones of the deceased person."
Evans, the Baptist pastor, talked about the needs of the "countless people" who suffer from #depression.
"There is no hour too early or too late to reach out to members of our church, deacons of our church, pastors of our church. We don't teach that a person that commits #suicide ultimately ends up in hell. We believe in the theological teaching of eternal life if a person has ever accepted Christ. And we also say, we don't know the last prayer of that victim. No one can say that they did not pray, or they did not ask for forgiveness, or they did not make their peace with God."
For Help
If you or someone you know is considering #suicide, contact the #NationalSuicidePreventionLifeline at 1-800-273-8255 or suicidepreventionlifeline.org/chat/