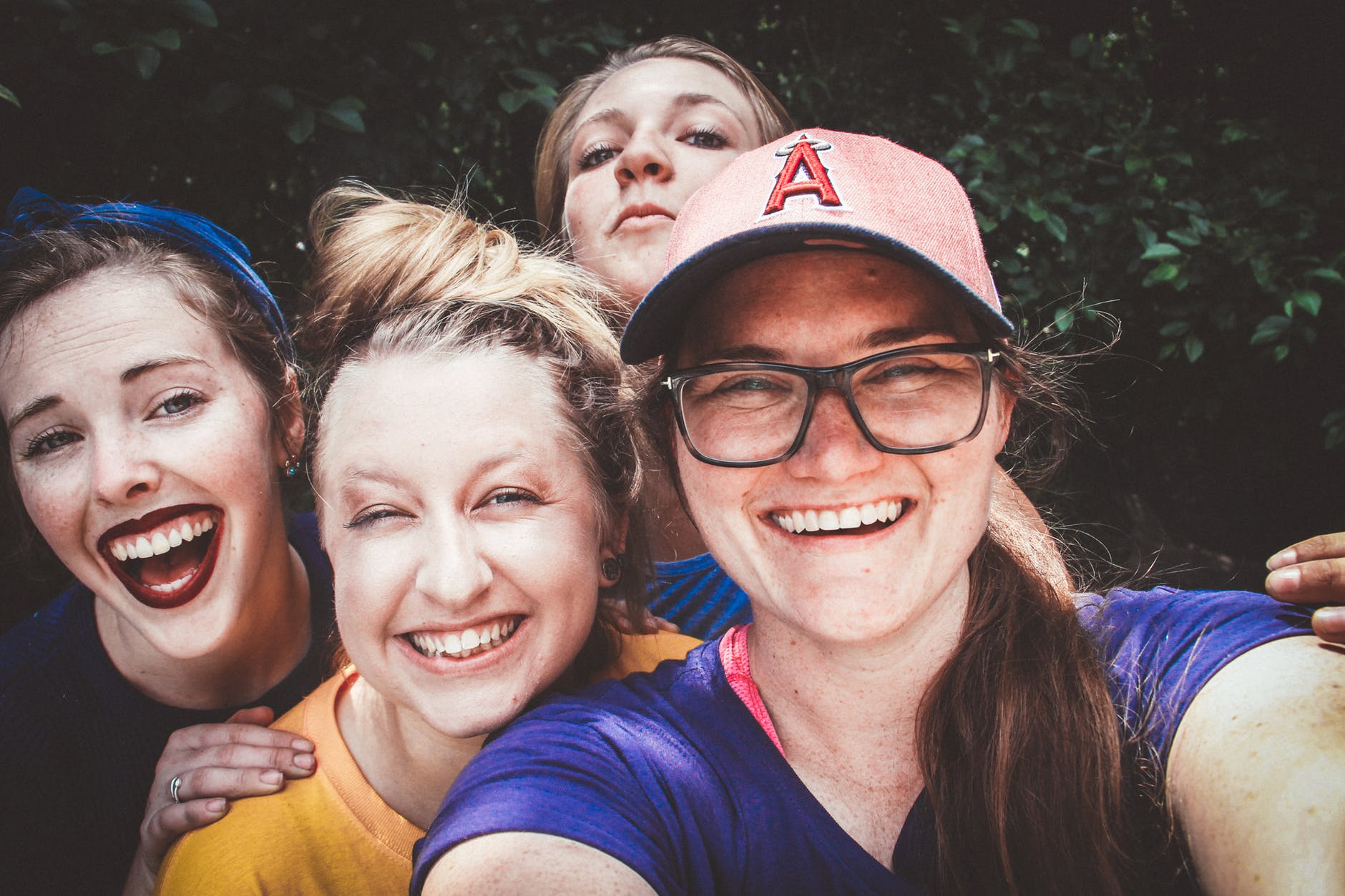 WEST RICHLAND, Wash.– #Suicide is the 8th leading cause of death in Washington state and the 2nd leading cause of death here for those ages 15-34.
#JamesDonaldson notes:

Welcome to the "next chapter" of my life… being a voice and an advocate for #mentalhealthawarenessandsuicideprevention, especially pertaining to our younger generation of students and student-athletes.

Getting men to speak up and reach out for help and assistance is one of my passions. Us men need to not suffer in silence or drown our sorrows in alcohol, hang out at bars and strip joints, or get involved with drug use.

Having gone through a recent bout of #depression and #suicidalthoughts myself, I realize now, that I can make a huge difference in the lives of so many by sharing my story, and by sharing various resources I come across as I work in this space. #http://bit.ly/JamesMentalHealthArticle
It was the focus of a #mentalhealth presentation Thursday night in West Richland.
While #suicide can be hard to talk about, #mentalhealth experts say we need to get comfortable with the uncomfortable.
Lee Ferguson says, "It's one of those things that we need to be talking about and make sure that it's not a forbidden subject that's not discussed. The most important thing for people to know is that connection needs to be there, we need to make sure that we're connecting with people around us whether they are struggling with a #mentalillness or not, connection needs to be there so we are talking with people, connecting, and making sure people don't feel alone. "
Ferguson says there aren't enough #mentalhealth services in our area and there's especially a lack of providers for children in the Tri-Cities.