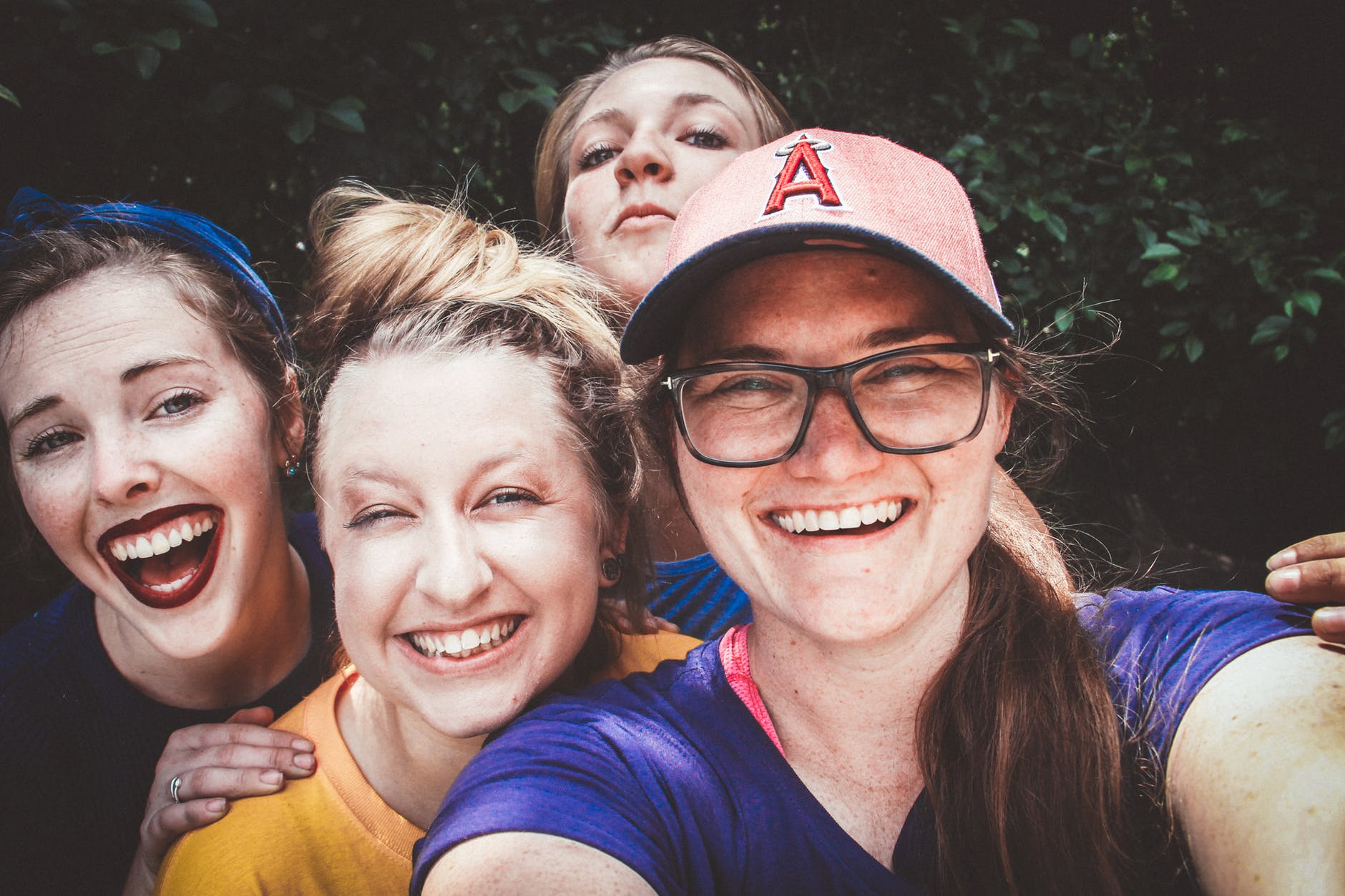 ---
by Allison Snell
TRI-CITIES, Wash. — #Suicideprevention advocates explain it's never too early to talk to children about #mentalhealth.

Kimberly Starr lost her son to #suicide and now she works to advocate for other parents to have difficult discussions with loved ones.
"Are you feeling so bad you are thinking about #suicide?" asked Starr.
According to experts, people who die by #suicide really die from a disease such as #depression or #mentalillness that became too much for them to handle.
"We are just now starting to talk openly about #mentalillness," said Starr.
She explains if someone says they are thinking about #suicide you should take it seriously. "When somebody says I am thinking about killing myself, even if you just think they are trying to be funny or that they are being a drama queen, you need to take it seriously," said Starr.
After a 4th grader at Holcomb Elementary School in Oregon City took his own life Dec. 10th, it's raising the question, what age should you talk to children about #suicide and #mentalhealth?
#JamesDonaldson notes:

Welcome to the "next chapter" of my life… being a voice and an advocate for #mentalhealthawarenessandsuicideprevention, especially pertaining to our younger generation of students and student-athletes.

Getting men to speak up and reach out for help and assistance is one of my passions. Us men need to not suffer in silence or drown our sorrows in alcohol, hang out at bars and strip joints, or get involved with drug use.

Having gone through a recent bout of #depression and #suicidalthoughts myself, I realize now, that I can make a huge difference in the lives of so many by sharing my story, and by sharing various resources I come across as I work in this space. #http://bit.ly/JamesMentalHealthArticle
Experts told Action News it is never to early to start talking to your children about their health.
For kindergarten age students it's best to explain to them the concept of dying
For children ages eight to 10 it's best to use short and truthful answers
For ages 11 to 14 you can provide more information about what #suicide means but never give graphic details
If someone says they are thinking about #suicide, there are a few ways you can respond.
Acknowledge how someone is feeling
Let them know you care about them and are here for them
Tell someone you trust
The FCC has approved a proposal for a new three-digit number as the #suicide prevention hotline. They are hoping to implement 9-8-8 as a #NationalSuicidePreventionHotline within the next 18-months.
Until then, if you or someone you know needs emotional support you can call the #SuicidePreventionHotline at 1-800-273-8255.