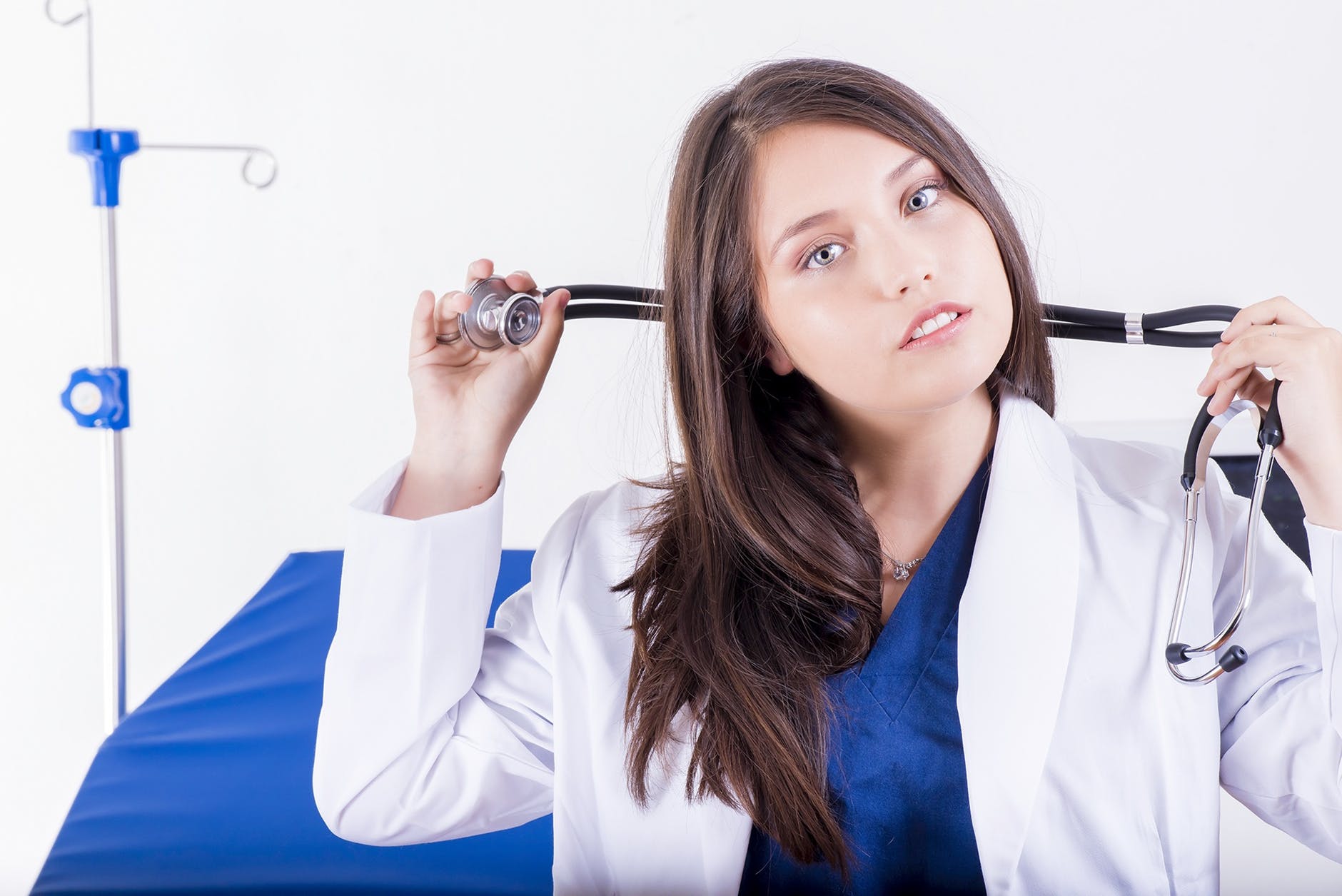 As #suicide and overdose rates have increased, #mentalhealth and substance abuse insurance coverage has gotten worse, according to a new Milliman report commissioned by the Mental Health Treatment and Research Institute.
#JamesDonaldson notes:

Welcome to the "next chapter" of my life… being a voice and an advocate for #mentalhealthawarenessandsuicideprevention, especially pertaining to our younger generation of students and student-athletes.

Getting men to speak up and reach out for help and assistance is one of my passions. Us men need to not suffer in silence or drown our sorrows in alcohol, hang out at bars and strip joints, or get involved with drug use.

Having gone through a recent bout of #depression and #suicidalthoughts myself, I realize now, that I can make a huge difference in the lives of so many by sharing my story, and by sharing various resources I come across as I work in this space. #http://bit.ly/JamesMentalHealthArticle
Why it matters: Behavioral health treatment often isn't covered by insurance, and it's often unaffordable — including for patients for whom treatment is a matter of life and death.
By the numbers: Coverage of substance abuse treatment was especially bad compared to physical health treatment.
The numbers for residential treatment facilities are particularly rough; in 2017, more than 50% of care in these facilities was out of network.
Behavioral health providers are also paid less than physical health providers.
Behavioral health providers are paid, on average, less than the Medicare rate, while primary care doctors and physical health specialists make more than the Medicare rate.
These low rates can discourage providers from joining insurance networks.
My thought bubble: If we're going to make a serious attempt to tackle #suicide and overdose rates, enforcing the requirement that #mentalhealth care be covered the same way physical health care is would be a good place to start.