---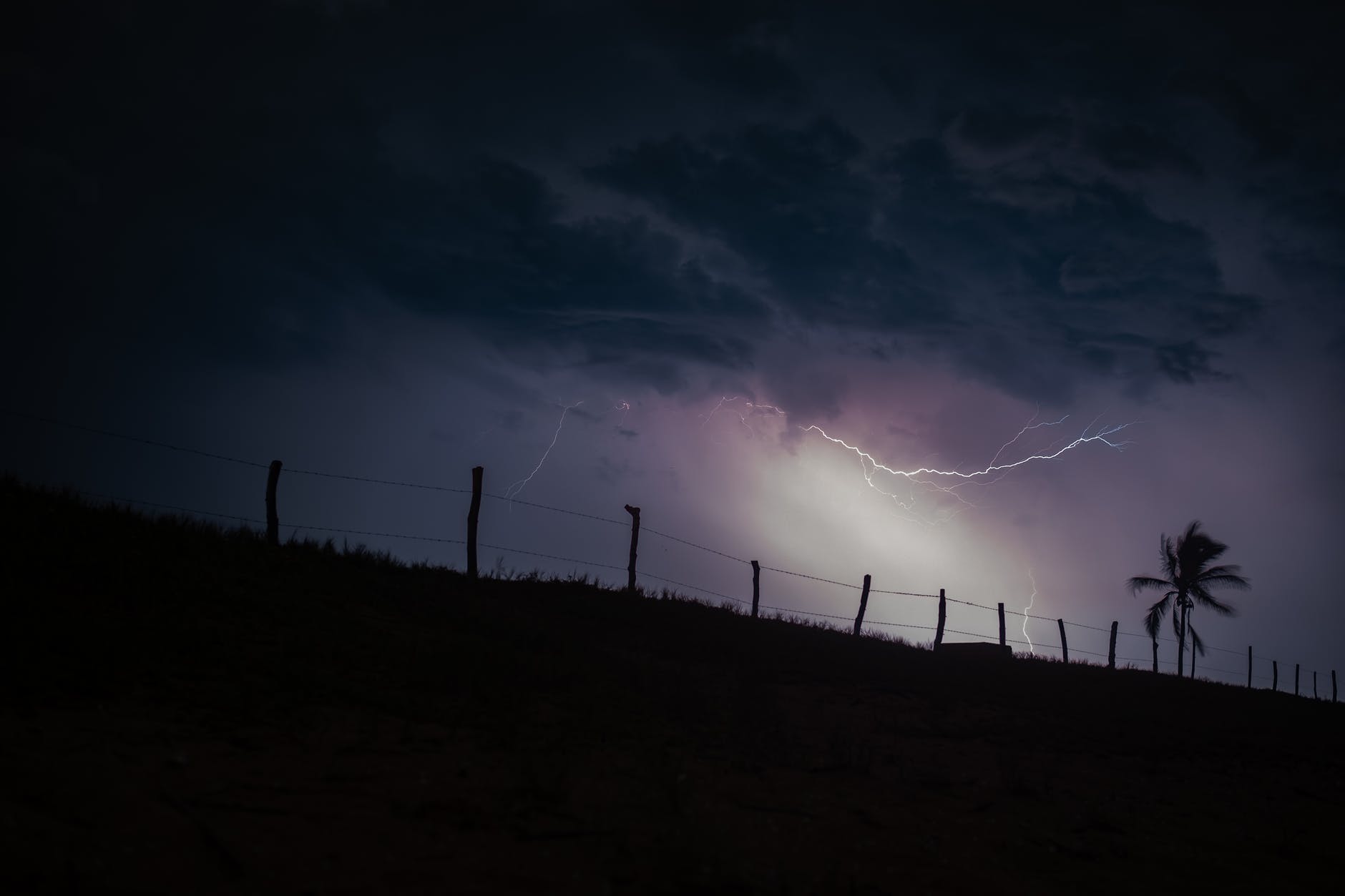 by Erin Wise
MACON, Ga. — A case of what seems like the winter blues could turn into something more serious if left untreated.
Now that the holidays are over, you may have started to think about your New Year's resolution, and it's important to keep your health in mind — especially your #mentalhealth.
Kathlyn Wohlrabe, a therapist at the Navicent Family Health Center in Macon, says #seasonalaffectivedisorder (#SAD) varies in severity from case to case, but there are some signs to look for.
"The biggest thing is that you have to be honest with yourself and figure out a way to reach out," she says.
A spout of seasonal #depression linked to a lack of sunlight as well as stressors from the holiday season, could creep up on anyone during this time of year.
"Feeling depressed, that emotion of sadness or #depression for most of the day. Not doing things that you used to enjoy doing. If you notice that you're sleeping more, especially during the day, you're eating more of those comfort foods," says Wohlrabe.
In extreme cases, someone with seasonal #depression could have thoughts of suicide, making #mentalhealth all that more important when resolving to be healthier in the new year.
"The mental aspect is far more important than the physical aspect, because in a lot of instances you have to address the #mentalissues in order to be able to address the physical," says Middle Georgia citizen Casey Flagg.
Flagg believes acknowledging the issue is the first step, the second is to seek treatment — which Wohlrabe says there are many forms of.
"It could be as simple as getting more sunlight, taking a walk, sitting by a window. There are very few side effects to therapy, talking to a therapist or a counselor, and then it could even be a conversation with your doctor about starting medication," says Wohlrabe.
#JamesDonaldson notes:

Welcome to the "next chapter" of my life… being a voice and an advocate for #mentalhealthawarenessandsuicideprevention, especially pertaining to our younger generation of students and student-athletes.

Getting men to speak up and reach out for help and assistance is one of my passions. Us men need to not suffer in silence or drown our sorrows in alcohol, hang out at bars and strip joints, or get involved with drug use.

Having gone through a recent bout of #depression and #suicidalthoughts myself, I realize now, that I can make a huge difference in the lives of so many by sharing my story, and by sharing various resources I come across as I work in this space. #http://bit.ly/JamesMentalHealthArticle
Regardless of the holidays or the situation, your #mentalhealth is important. If you or someone you know may be suffering from SAD or other issues that could lead to thoughts of #suicide there is help.
Get in touch with the #NationalSuicidePreventionLifeline here or by calling 1-800-273-8255.