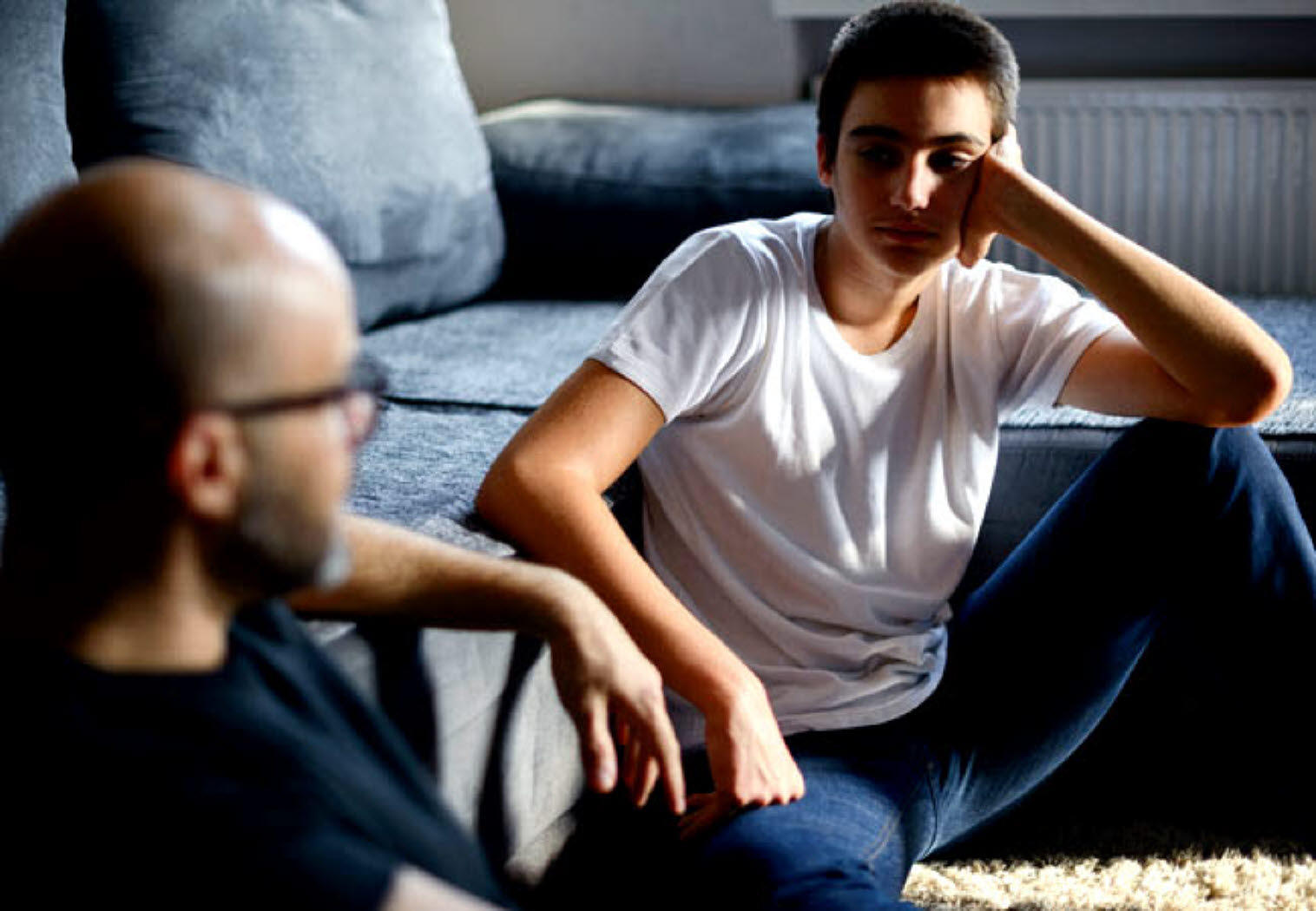 If you're experiencing an emergency or need help right away, please call 911.
#JamesDonaldson notes:

Welcome to the "next chapter" of my life… being a voice and an advocate for #mentalhealthawarenessandsuicideprevention, especially pertaining to our younger generation of students and student-athletes.

Getting men to speak up and reach out for help and assistance is one of my passions. Us men need to not suffer in silence or drown our sorrows in alcohol, hang out at bars and strip joints, or get involved with drug use.

Having gone through a recent bout of #depression and #suicidalthoughts myself, I realize now, that I can make a huge difference in the lives of so many by sharing my story, and by sharing various resources I come across as I work in this space. #http://bit.ly/JamesMentalHealthArticle
About 47.6 million adults in the United States had #mentalillnesses last year, and an estimated 10.7 million adults had serious thoughts of #suicide, according to the U.S. Department of Health & Human Services.
In addition to 911 for emergencies, here are some resources if you or your loved ones are in crisis:
The toll-free #NationalSuicidePreventionLifeline at 1-800-273-TALK (8255) is available 24 hours a day, seven days a week. All calls are confidential.
Text HOME to 741741 to reach the Crisis Text Line, which provides 24/7 support with a trained crisis counselor.
#Veterans can call 1-800-273-8255 (and press 1) to reach responders at the Department of Veterans Affairs. They also provide confidential online chats and text support at 838255.
To learn more about #mentalhealth and finding support:
Watch "CBS This Morning's" special broadcast, "Stop the #Stigma: A Conversation About Mental Health."