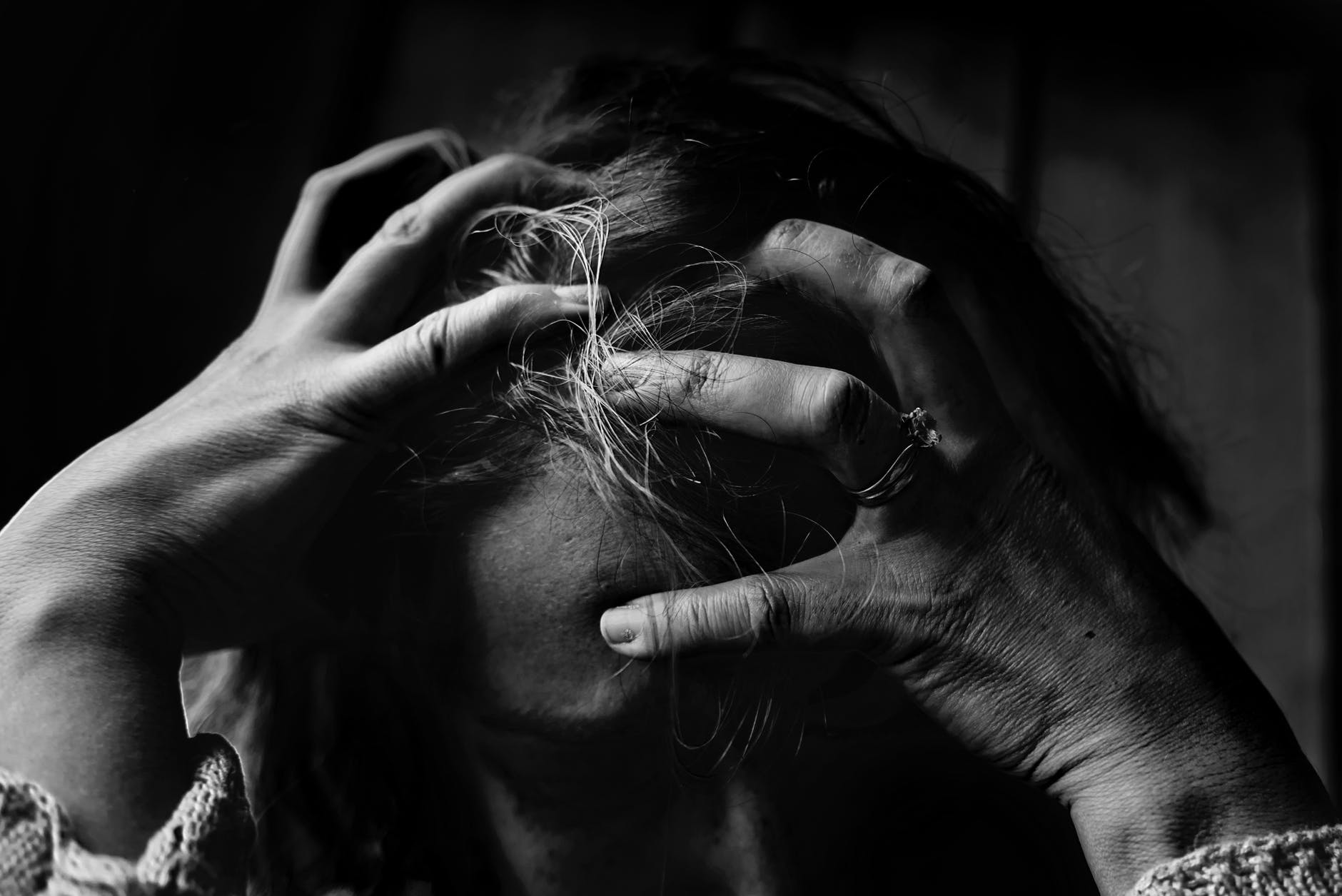 JOHNSTON, Iowa —
Gov. Kim Reynolds expressed the downside to a #shelter-in-place would be Iowan's #mental wellbeing.
#JamesDonaldson notes:

Welcome to the "next chapter" of my life… being a voice and an advocate for #mentalhealthawarenessandsuicideprevention, especially pertaining to our younger generation of students and student-athletes.

Getting men to speak up and reach out for help and assistance is one of my passions. Us men need to not suffer in silence or drown our sorrows in alcohol, hang out at bars and strip joints, or get involved with drug use.

Having gone through a recent bout of #depression and #suicidalthoughts myself, I realize now, that I can make a huge difference in the lives of so many by sharing my story, and by sharing various resources I come across as I work in this space.  #http://bit.ly/JamesMentalHealthArticle
"We are a connected community," Reynolds said. "We work. There's just that side of it as well in addition to #suicides and #domesticabuse. I mean, there are a lot of downsides to (a shelter-in-place) as well."
During Friday's press conference she expressed the concern of Iowan's #mental wellbeing during a time of self-isolation.
"We know that this has a significant impact on Iowans, when we ask them to really be responsible and stay home as much as possible," Reynolds said. "All of that takes a toll on everyone. We love our families, but at some point it's hard. And so all of these decisions can have an underlying affect on Iowans, and so we have to also manage that. That's why we encourage people to get outdoors, get in your car and go for a drive. Just don't gather."