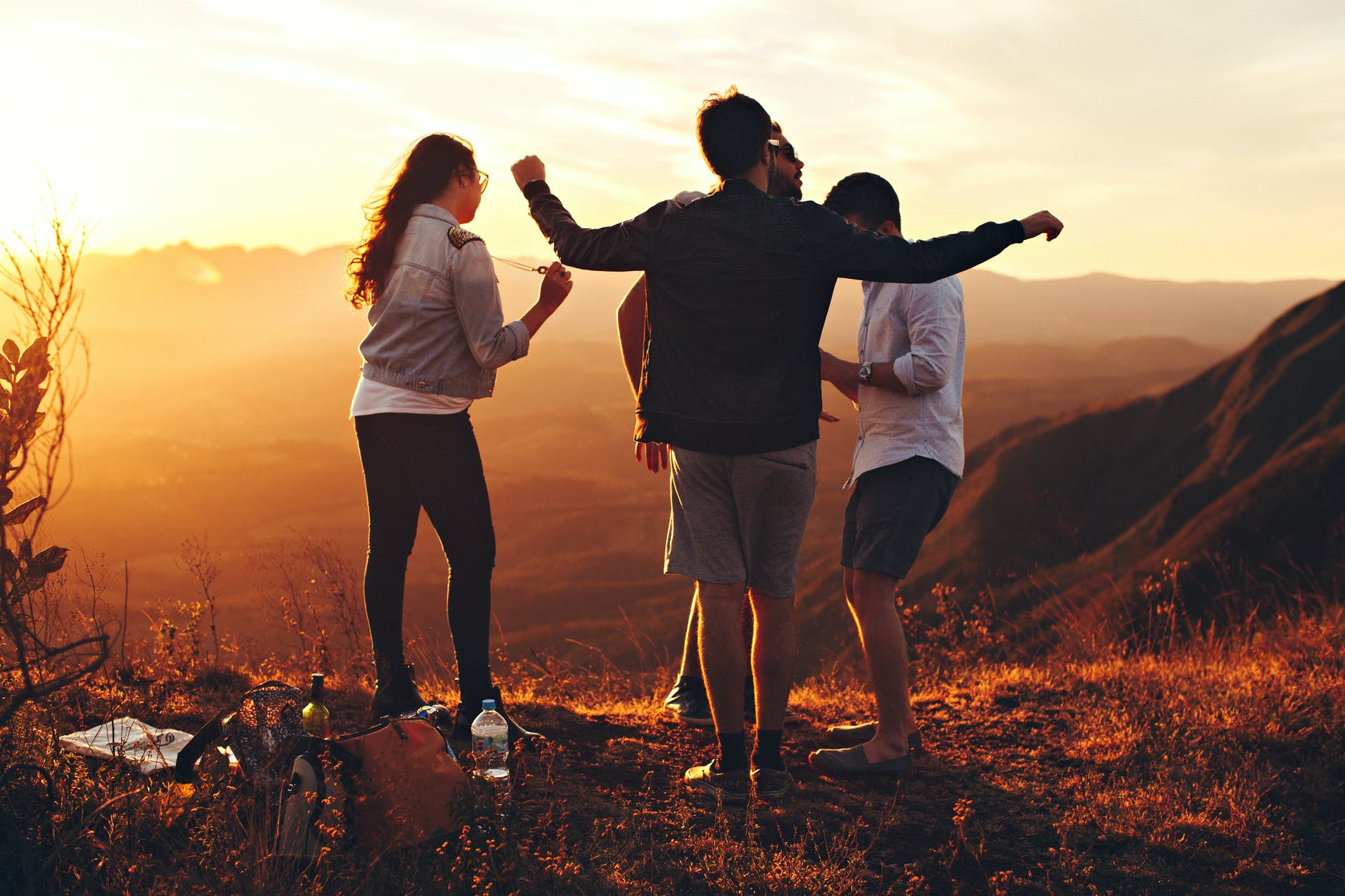 #Suicide has been on the rise in the pediatric population. Now a new report looks at the prevalence of #suicideideation and #suicideattempts in #teenagers and young adults with #mentalhealthproblems.

The pop culture of the past few years along with continual reports shedding light on the increasing number of suicides and incidence of #suicideideation has made #mentalhealth a critical area of pediatric care. A new report in Pediatrics adds more data about #suicidalideation and attempts.1
#JamesDonaldson notes:

Welcome to the "next chapter" of my life… being a voice and an advocate for #mentalhealthawarenessandsuicideprevention, especially pertaining to our younger generation of students and student-athletes.

Getting men to speak up and reach out for help and assistance is one of my passions. Us men need to not suffer in silence or drown our sorrows in alcohol, hang out at bars and strip joints, or get involved with drug use.

Having gone through a recent bout of #depression and #suicidalthoughts myself, I realize now, that I can make a huge difference in the lives of so many by sharing my story, and by sharing various resources I come across as I work in this space.  #http://bit.ly/JamesMentalHealthArticle
The investigators used data from the Québec Longitudinal Study of Child Development. Validated questionnaires were used to assess externalizing, which included oppositional/defiance, conduct issues, and attention deficit and/or hyperactivity, and internalizing, which included #depression and #anxiety.
The study included 1618 patients. The lifetime prevalence of passive #suicidalideation in patients aged 13 to 17 years was 22.2%; lifetime prevalence of serious #suicidalideation was 9.8%; and the lifetime prevalence of a #suicideattempt in patients aged 13 to 20 years was 6.7%. The rates of passive and serious ideation increased with time, but the rates for #suicideattempt were stable. Following univariable analyses, #suicide-related outcomes were linked to all the studied #mentalhealthproblems. The association was of similar strength for both #male and #female participants. Following multivariable analyses, depressive and conduct symptoms were linked to #suicide attempt and internalizing problems were linked to #suicidalideation.
The researchers concluded that #suicideideation and #suicideattempts were common among adolescent and young adult patients. The common nature of suicidal risk in these groups should lead providers to assess #suiciderisk in all #teenagers and especially in those who have #mentalhealthproblems.