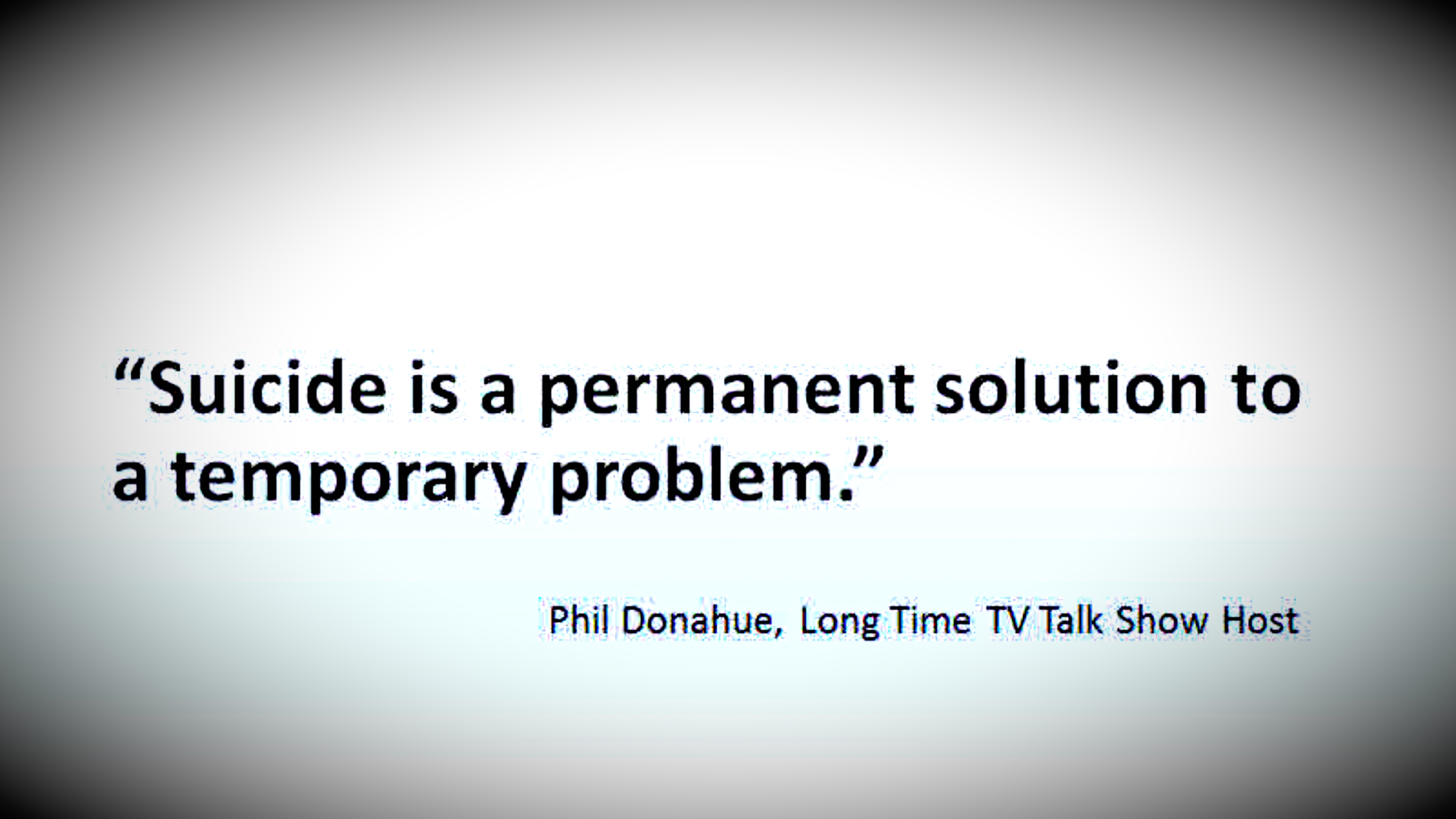 ---
by Jennifer Munoz
#SeptemberisNationalSuicidePreventionandAwarenessmonth, #mentalhealthcounselors in Pensacola for emphasizing the importance of #suicideawareness during the #pandemic.
Over the past 6 months, some people have experienced illness, loss, separation, and uncertainty, this all impacts out #mentalhealth.
"Pensacola and the surrounding areas are like a lot of the country we are overwhelmed a lot and we just don't deal with things the way we usually do," said David Josephs, Clinical Director at the Lakeview Center.

#JamesDonaldson notes:

Welcome to the "next chapter" of my life… being a voice and an advocate for #mentalhealthawarenessandsuicideprevention, especially pertaining to our younger generation of students and student-athletes.

Getting men to speak up and reach out for help and assistance is one of my passions. Us men need to not suffer in silence or drown our sorrows in alcohol, hang out at bars and strip joints, or get involved with drug use.

Having gone through a recent bout of #depression and #suicidalthoughts myself, I realize now, that I can make a huge difference in the lives of so many by sharing my story, and by sharing various resources I come across as I work in this space.  #http://bit.ly/JamesMentalHealthArticle
We need to let people know they aren't alone right now, Josephs said other people may be feeling the same way.
"It's really amazing that once we reach out, the stigma of #suicide, there is a #stigma of #depression, it is lifted people really do well," Josephs said.
#Suicide can be prevented, Josephs said there are resources in Northwest Florida that can help. But first, it's critical that people recognize it's a problem.
Also, look out for warning signs, this can include withdrawal from family and friends, impulsive or reckless behavior, and many times they even say they want to commit #suicide.
"People actually say I think I should kill myself and we don't take it seriously sometimes so we really need to pay attention when people say things like that," Josephs said.
If someone does open up to you, Josephs said listen to them, you could be saving their life.
"The best thing friends and family can do is listen, allow that person to express what they are saying and help them and say well there are resources," Josephs.
These are resources that are available to help
Always call 911 in a #suicide crisis
Lakeview Center Mobile Response Team 866-517-7766
Text GULF to 741741
#NationalSuicidePreventionLifeline 800-273-8255
Trevor Project Lifeline – Saving Young #LGBTQ Lives 866-488-7386
The Veterans Crisis Line 888-640-5443