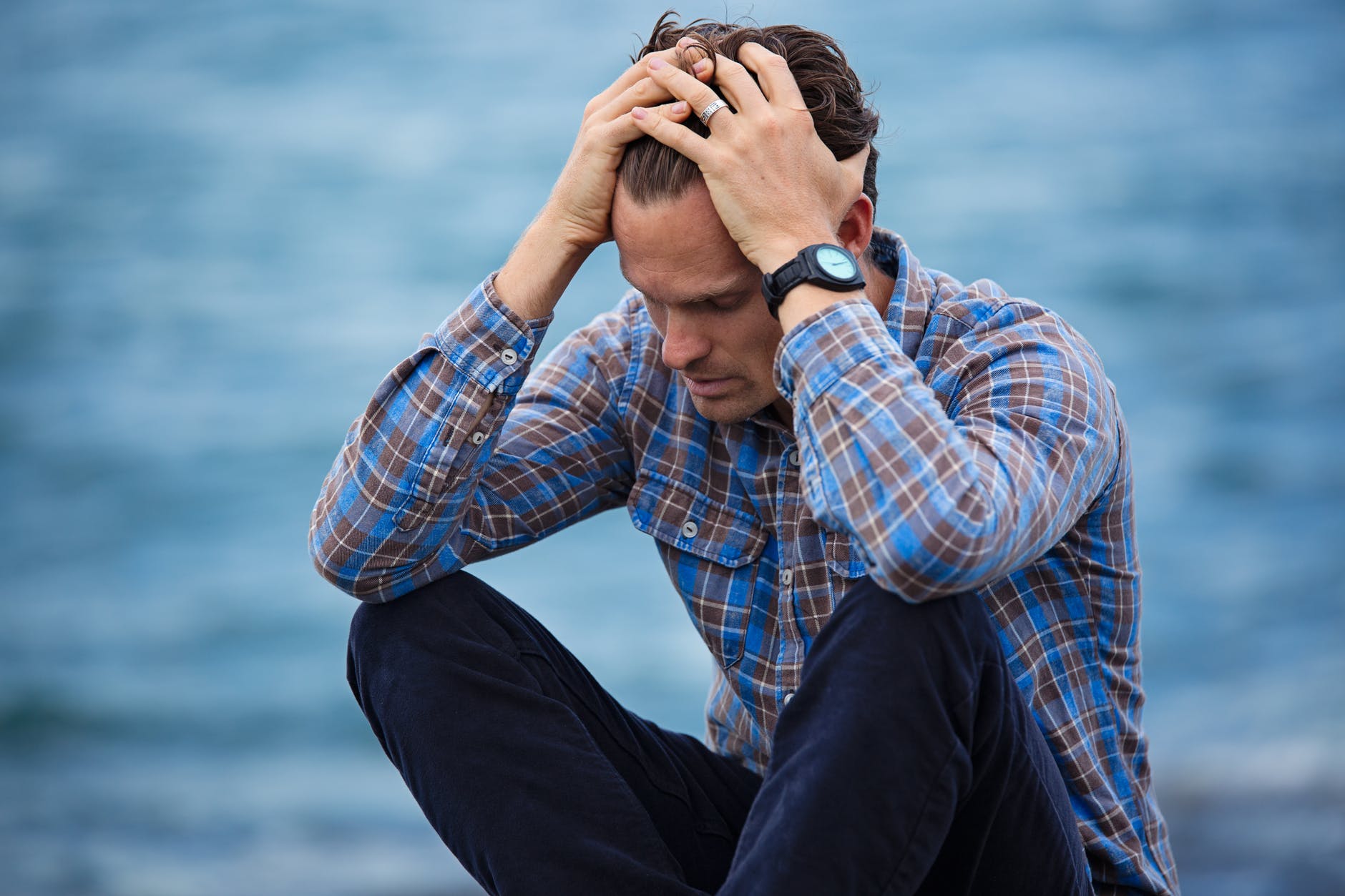 #Mentalhealthcounselors say the effects of the #Coronavirus are far-reaching.
That's why it's important to know what to do if you or someone you know is struggling with #depression or suicidal thoughts.
And one phone call could potentially save a life.
#JamesDonaldson notes:

Welcome to the "next chapter" of my life… being a voice and an advocate for #mentalhealthawarenessandsuicideprevention, especially pertaining to our younger generation of students and student-athletes.

Getting men to speak up and reach out for help and assistance is one of my passions. Us men need to not suffer in silence or drown our sorrows in alcohol, hang out at bars and strip joints, or get involved with drug use.

Having gone through a recent bout of #depression and #suicidalthoughts myself, I realize now, that I can make a huge difference in the lives of so many by sharing my story, and by sharing various resources I come across as I work in this space. #http://bit.ly/JamesMentalHealthArticle
"So now you are dealing with all this pain and suffering, and you don't know how to help it, and you are breaking down," said Katrina Sunivelle, the Executive Director for Contact Helpline. "It's OK to reach out for help, even the #doctors and #nurses need help because they are dealing with this #pandemic head-on. We all need help, and its OK."
Sunivelle said in the spring, volunteers there were averaging maybe 7 to 8 calls a day, now that is doubled.
"In June, we had 50 calls and May we had 28 calls, in one week we had 19 calls," said Sunivelle."They see our number, and they want somewhere to call and talk to someone because they are experiencing things they have never experienced before during this #pandemic."
But, Sunivelle said the call increase can be seen as a positive, and people who need help are asking for it.
"Well, the suicides have increased, and that is unfortunate, but our calls have increased," said Sunivelle. "When you hear our calls have increased, that's a good thing for us. That means more people are calling, that means they are reaching out for help, and that means we are doing the work."
Sunivelle said that can make all the difference in the world.
#SeptemberisNationalSuicidePreventionMonth. The national hotline number is 1-800-273-8255.