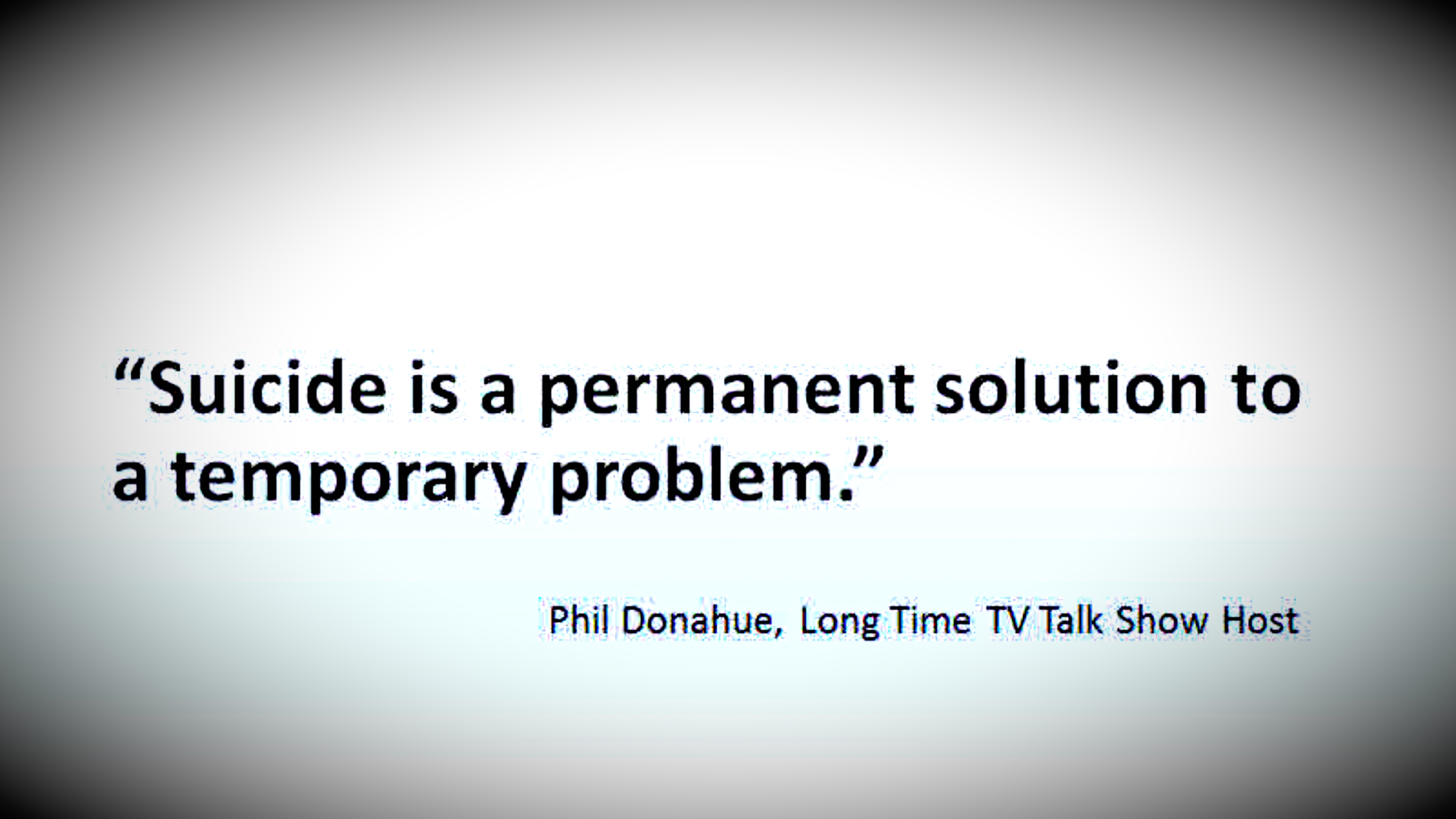 #SeptemberisSuicidePreventionMonth and it's important that we are there for each other and take steps to prevent #suicide. The #AmericanFoundationforSuicidePrevention's theme for the month is to #KeepGoing, by taking simple actions to safeguard our #mentalhealth and save lives. From learning the warning signs for #suicide and what to do if you are worried someone is struggling, to bringing education programs to your community, we can all learn new ways to help each other save lives.
One action I'm taking is to urge my public officials to prioritize #suicideprevention and #mentalhealth. When someone is in acute crisis, it's hard for them to think clearly, and even reaching out for help can be a struggle. For this reason, it is vital that Congress pass the National #Suicide Hotline Designation Act (H.R.4194/S.2661) to make a three-digit number for the #NationalSuicidePreventionLifeline a reality. This legislation will provide the funding and resources needed by crisis centers across the country that support those struggling with their #mentalhealth and thoughts of #suicide.
#JamesDonaldson notes:

Welcome to the "next chapter" of my life… being a voice and an advocate for #mentalhealthawarenessandsuicideprevention, especially pertaining to our younger generation of students and student-athletes.

Getting men to speak up and reach out for help and assistance is one of my passions. Us men need to not suffer in silence or drown our sorrows in alcohol, hang out at bars and strip joints, or get involved with drug use.

Having gone through a recent bout of #depression and #suicidalthoughts myself, I realize now, that I can make a huge difference in the lives of so many by sharing my story, and by sharing various resources I come across as I work in this space.  #http://bit.ly/JamesMentalHealthArticle
In this time of uncertainty, we all need to find new ways to connect and support each other.
Together, we #KeepGoing.