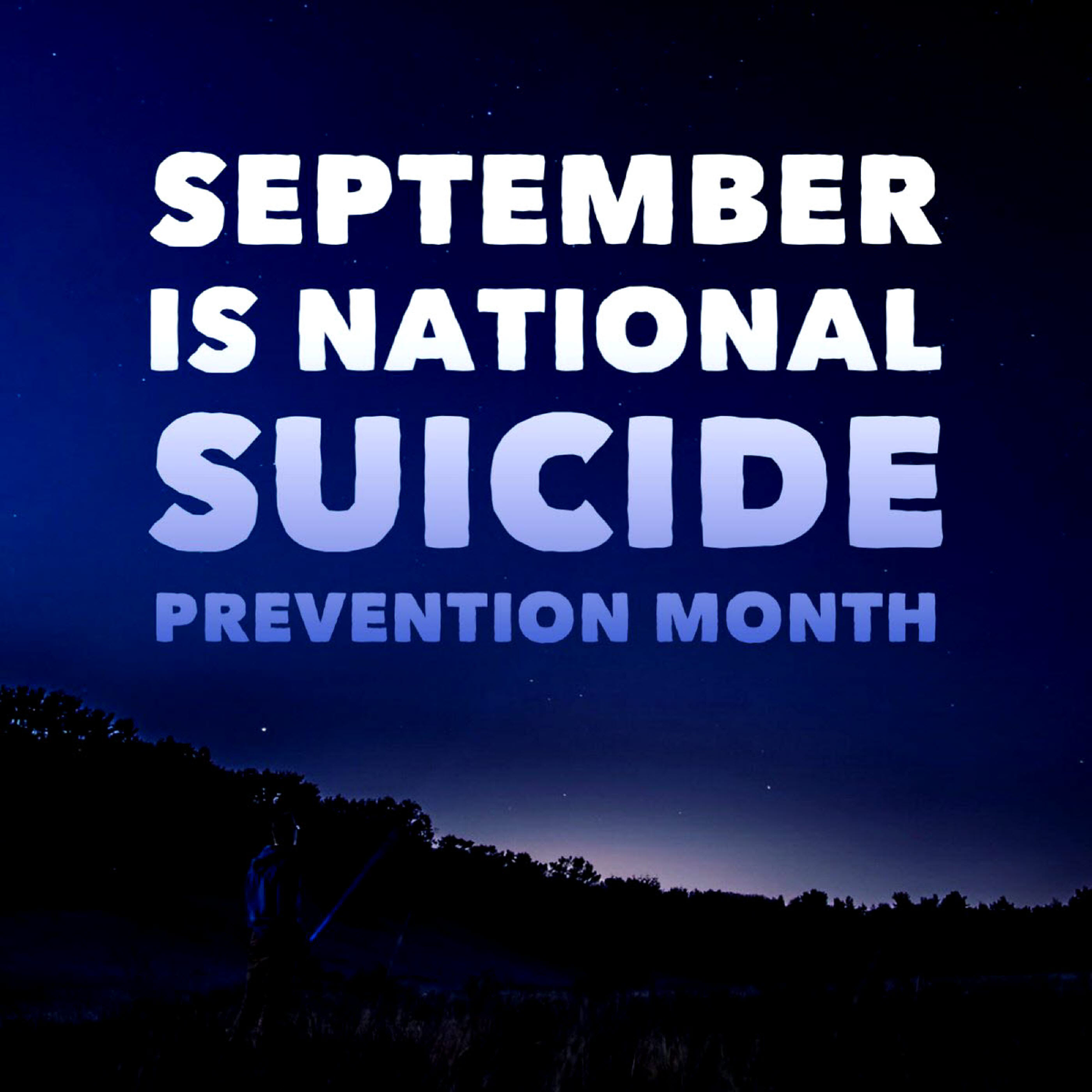 MOBILE, Ala. (WALA) – We have been dealing with a lot of difficult issues here on the Gulf Coast lately.
From the #coronavirus #pandemic to Hurricane Sally, #mentalhealthexperts say there is cause for alarm.
#JamesDonaldson notes:

Welcome to the "next chapter" of my life… being a voice and an advocate for #mentalhealthawarenessandsuicideprevention, especially pertaining to our younger generation of students and student-athletes.

Getting men to speak up and reach out for help and assistance is one of my passions. Us men need to not suffer in silence or drown our sorrows in alcohol, hang out at bars and strip joints, or get involved with drug use.

Having gone through a recent bout of #depression and #suicidalthoughts myself, I realize now, that I can make a huge difference in the lives of so many by sharing my story, and by sharing various resources I come across as I work in this space.  #http://bit.ly/JamesMentalHealthArticle
Natural disasters and the #COVID #pandemic alone are causes for #anxiety, #stress and #depression for lots of people. And, combined, they may seem insurmountable for some leading to thoughts of #suicide.
But, there are things we can be looking for and there are ways to help our family and friends through difficult times. Sarah Wall sat down with Eddie Pratt from Alta Pointe to talk about what we can do.