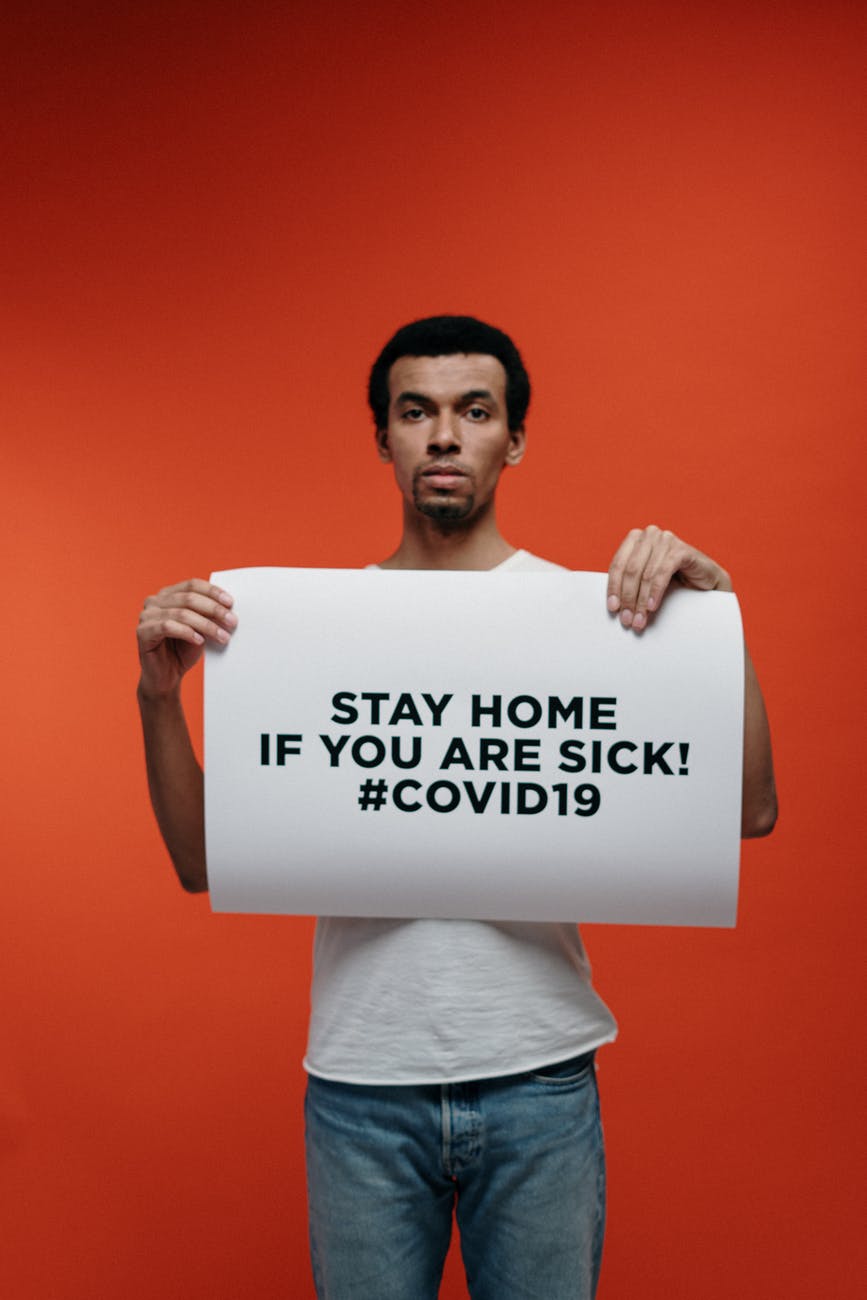 By Katey Hearth
USA (MNN) — A new report confirms what experts warned all along – the #COVID-19 #pandemic is creating a serious mental health crisis.
The #pandemic is "a significant source of #stress" for 80-percent of U.S. #adults, the #AmericanPsychologicalAssociation found. One-in-five say their #mentalhealth is worse than it was at this time last year.
"The thing with the #pandemic [is] it has isolated people. [#Isolation is] Satan's number one trick," Dean Vander Mey of Set Free Ministries says.
"God created us to be relational. Loving God and loving others is the essence of life, according to Jesus."
Dr. John Greden, founder and director of the University of Michigan Comprehensive #Depression Center, says #pandemic-related stressors compound #mentalillnesses. "Some people have preexisting #depression, bipolar and #anxiety conditions. They are intensified because of the #pandemic, job loss, #socialisolation, and sleep disturbances," he explains.
"We have a collision of things underway. The combination is toxic."
Simultaneously, fatal overdose and #suicide rates hit record highs in many states. Fatal opioid overdoses between March and September in Michigan were 15-percent higher than the same period last year. In one month, Kentucky saw nearly as many overdose deaths as it had during all of 2019.
Care facilities are overbooked throughout the country.
"We have people calling Set Free Ministries and some are suicidal. We say, 'You need to get into a #mentalhealth facility to get assessed.' They call back an hour later and say [the facilities are] all full," Vander Mey says.
"That's happening not only in Michigan but in other states as well."
#JamesDonaldson notes:

Welcome to the "next chapter" of my life… being a voice and an advocate for #mentalhealthawarenessandsuicideprevention, especially pertaining to our younger generation of students and student-athletes.

Getting men to speak up and reach out for help and assistance is one of my passions. Us men need to not suffer in silence or drown our sorrows in alcohol, hang out at bars and strip joints, or get involved with drug use.

Having gone through a recent bout of #depression and #suicidalthoughts myself, I realize now, that I can make a huge difference in the lives of so many by sharing my story, and by sharing various resources I come across as I work in this space.  #http://bit.ly/JamesMentalHealthArticle
Freedom from fear
The #pandemic may have ushered in a dark season, but hope remains. God prepared Set Free Ministries for such a time as this. In April, Set Free mobilized its staff and volunteers with the necessary technology to provide virtual care.
Telehealth may be the silver lining of #pandemic restrictions, Crain's Detroit Business reports. "It's proven very effective, especially with people locked in their homes," Vander Mey says.
"We're connecting with people, not only from West Michigan but from all over the U.S. and now all over the world. It's really transformed how we do ministry here in the last six months."
As explained here, Set Free Ministries utilizes a process outlined by Dr. Neil T. Anderson to help troubled believers find freedom through Christ. 
"We're up 35-, 40-percent over last year when it comes to the number of people we're helping on a weekly basis. This is an amazing opportunity for people to reconnect with God. We use Scripture to reaffirm that, and we're seeing all kinds of breakthroughs," Vander Mey says.
"This (the #pandemic) is breaking a lot of people of their own strength, and even their own coping mechanisms that are no longer working. Drugs, alcohol, opioid abuse – those are symptoms of a much deeper spiritual and emotional issue that must be resolved."