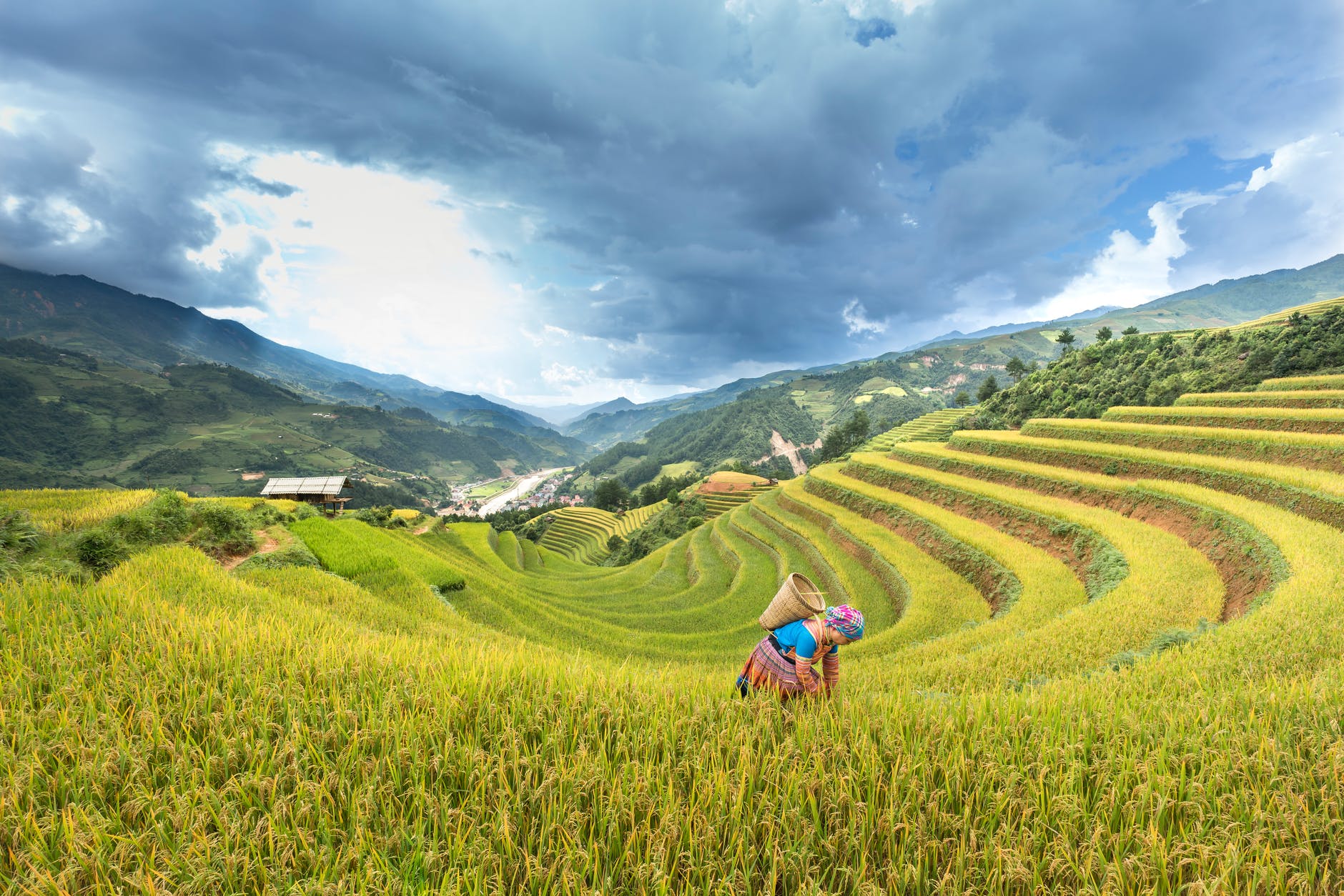 By Addy Hatch, #WSU College of Nursing
Very #ruralareas in the #UnitedStates have fewer #mentalhealthservices for #young people, yet that's where the help is needed the most, says a study led by Janessa Graves of the #WashingtonStateUniversity College of Nursing, published last week in JAMA Network Open.
Previous studies have shown that the #suicide rate among #young people in rural areas is higher than for urban #youth and is also growing faster, said Graves, associate professor and assistant dean for undergraduate and community research.
Yet by one measure, using ZIP Codes, only 3.9% of #ruralareas have a #mentalhealth facility that serves young people the study found, compared with 12.1% of urban (metropolitan) and 15% of small-town ZIP Code Tabulation Areas.
Measured by county type, 63.7% of all counties had a #mentalhealth facility serving #young people, while only 29.8% of "highly #rural" counties did.
"#Youth #mentalhealth is something that seems to be getting worse, not better, because of #COVID-19," said Graves. "We really need these resources to serve these kids."
While Graves' study focused on #suicideprevention services offered in #mentalhealth facilities, "even less intensive services like school #mentalhealth therapists are lacking in #ruralareas," she said.
Concluded the study, "Given the higher rates of #suicide deaths among #rural #youth, it is imperative that the distribution of and access to #mentalhealthservices correspond to community needs."
#JamesDonaldson notes:

Welcome to the "next chapter" of my life… being a voice and an advocate for #mentalhealthawarenessandsuicideprevention, especially pertaining to our younger generation of students and student-athletes.

Getting men to speak up and reach out for help and assistance is one of my passions. Us men need to not suffer in silence or drown our sorrows in alcohol, hang out at bars and strip joints, or get involved with drug use.

Having gone through a recent bout of #depression and #suicidalthoughts myself, I realize now, that I can make a huge difference in the lives of so many by sharing my story, and by sharing various resources I come across as I work in this space. #http://bit.ly/JamesMentalHealthArticle