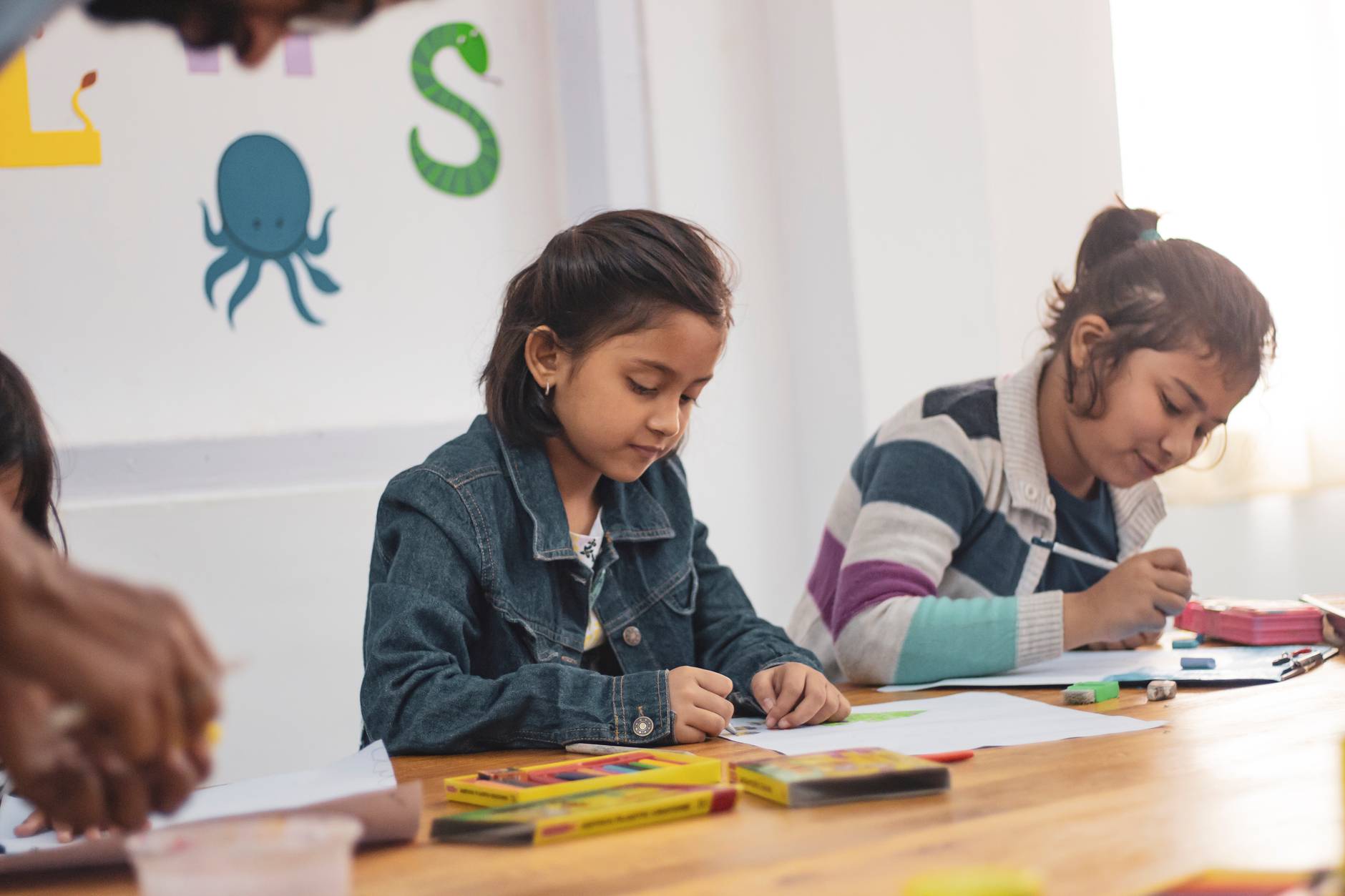 If your #child is having trouble in #school, there are ways to get help. From making small changes in the classroom to unlocking accommodations and special education services, we walk you through the steps of accessing care through your #child's school.
Talking to your #child's teacher is often the first step to figuring out how to help. Comparing notes with what the #teacher is seeing in the classroom can give you both a better picture of what your #child might be struggling with.
#Teachers are also a good resource because they have experience teaching many kids your child's age, so they may have ideas about strategies to try in the classroom or at home. When you talk to the #teacher, be specific about what you are concerned about. Is your #child having trouble keeping track of homework? Struggling to take notes? Distracted by the other kids? Not able to finish their homework? Describe what you're seeing, then ask if they have any ideas about what might help.
Or, if you've found something that is working for your #child at home, you could pass that on to the #teacher for them to try. Children often benefit from having a consistent approach at home and at #school.
What your #child needs will depend on what they are struggling with, but common interventions are:
Adjusting where the #child sits, such as in the front of the classroom
Maintaining homework logs that #teachers and families check every day
Taking small breaks between tasks
Getting a copy of the #teacher's notes
Getting progress reports from the #teacher every few days on specific goals (like turning in homework or not calling out in class) that you pair with rewards or consequences at home (like more or less screen time)
#JamesDonaldson notes:
Welcome to the "next chapter" of my life… being a voice and an advocate for #mentalhealthawarenessandsuicideprevention, especially pertaining to our younger generation of students and student-athletes.
Getting men to speak up and reach out for help and assistance is one of my passions. Us men need to not suffer in silence or drown our sorrows in alcohol, hang out at bars and strip joints, or get involved with drug use.
Having gone through a recent bout of #depression and #suicidalthoughts myself, I realize now, that I can make a huge difference in the lives of so many by sharing my story, and by sharing various resources I come across as I work in this space. #http://bit.ly/JamesMentalHealthArticle
Pre-referral intervention
You can also tell the #school that you would like a "pre-referral intervention." This is a meeting with your child's #teacher and the #school #psychologist to discuss different educational supports. A pre-referral intervention can be useful because it sets aside time to discuss your concerns in a more formal way. Getting the perspective of the school #psychologist can also be helpful.
The #school #psychologist is trained in supporting kids academically, socially, emotionally and behaviorally. They play an important role in suggesting strategies for kids who need a little extra support or a different approach. But if your #child is struggling with something like a learning disability or a #mentalhealthdisorder, small interventions might not be enough. When kids aren't getting the support they need, an evaluation is in order.