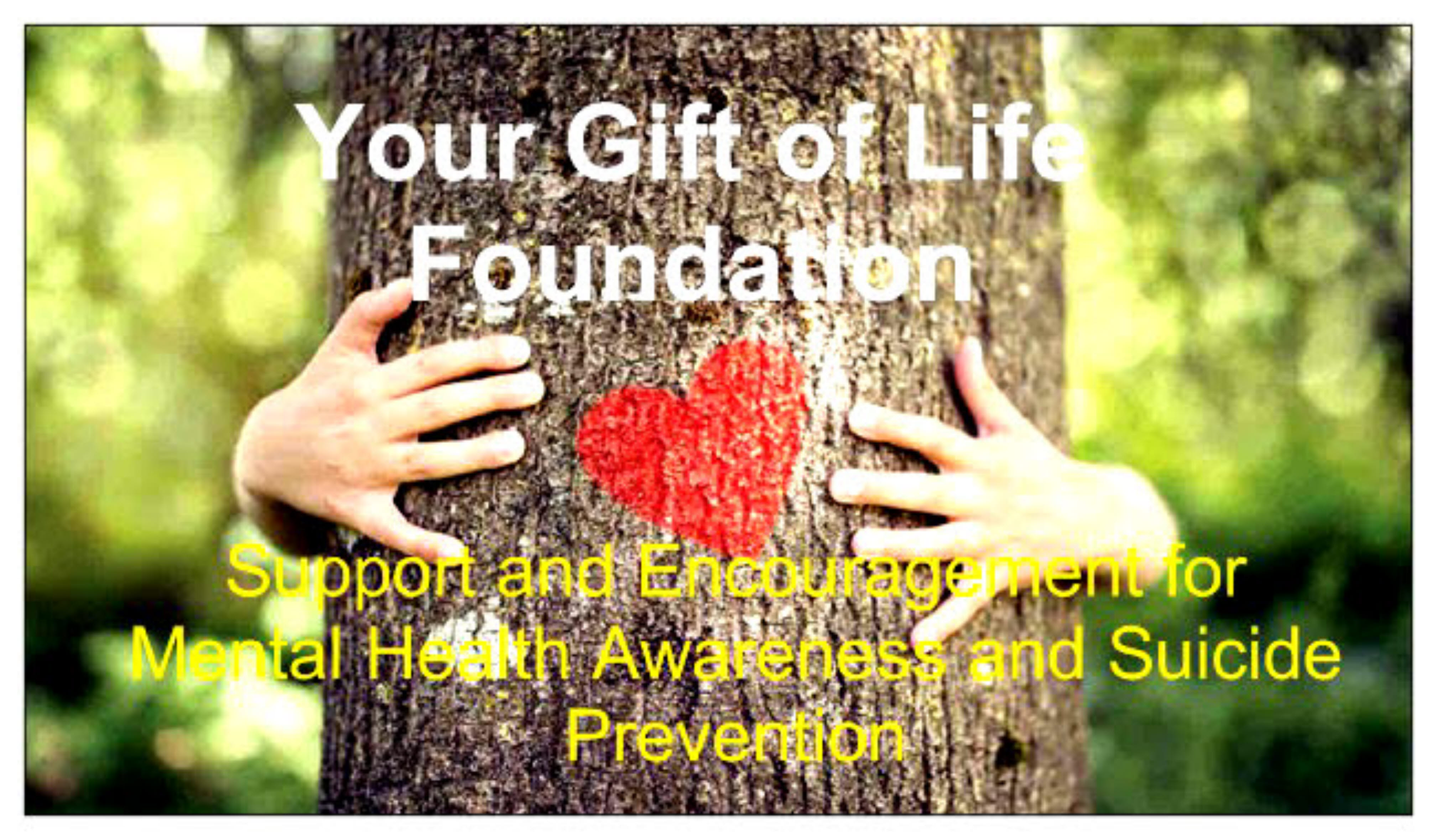 Integrated #behavioralhealthcare strategies
The AMA's "#SuicidePrevention How-To Guide" offers practical strategies, actionable steps and evidence-based resources to #physician practices and health systems on identifying #patients at-risk for #suicide and connecting them with the most appropriate treatment plan.
This is part of AMA's broader efforts to empower health care organizations to overcome obstacles to accessible and equitable treatment for their #patients' #behavioral, #mental and physical health needs.
#Suicideprevention & #behavioralhealth integration
Find actionable, evidence-based best practices and resources on #suicideprevention for at-risk #patients. Download Guide (PDF)
#JamesDonaldson notes:
Welcome to the "next chapter" of my life… being a voice and an advocate for #mentalhealthawarenessandsuicideprevention, especially pertaining to our younger generation of students and student-athletes.
Getting men to speak up and reach out for help and assistance is one of my passions. Us men need to not suffer in silence or drown our sorrows in alcohol, hang out at bars and strip joints, or get involved with drug use.
Having gone through a recent bout of #depression and #suicidalthoughts myself, I realize now, that I can make a huge difference in the lives of so many by sharing my story, and by sharing various resources I come across as I work in this space. #http://bit.ly/JamesMentalHealthArticle
Spotting the signs of #suicide risk in #patients
Studies show over 40% of #patients contemplating #suicide interact with their primary care provider within days of their death. However, primary care staff may feel unprepared to respond when a #patient expresses #suicidalideation or #behavior.
With advance preparation and proper training, primary care #physicians and their care teams can effectively leverage their relationships with #patients and play an important role in #patient safety, #suicideprevention, treatment and recovery.
Being prepared to spot the signs of #suicide risk and knowing how to flag #patients at risk can be done by any member of the care team and are critical first steps in establishing trust, ensuring safety, engaging others and connecting #patients with the most appropriate treatment plan.
Featured topics and resources in the guide
Integrating #suicideprevention strategies into practice
In this guide, primary care #physicians and their care teams will learn how to include the following best practices into their processes and procedures to address #patients at-risk for #suicide.
1. Align and train their teams to recognize and appropriately respond to #suicidalideation.
2. Evaluate and identify at-risk #patients or those actively considering #suicide along with assessing their willingness for treatment with a #behavioralhealthspecialist.
3. Implement a treatment plan that addresses individual risk drivers and providing a benchmark to measure a #patient's progress over time.
Includes a virtual or in-person "warm handoff" script (PDF) to help the primary care providers facilitate transitioning the patient to a #behavioralhealthspecialist
Treatment modalities highlighted include brief interventions (e.g., motivational interviewing), outpatient services (e.g., pharmacotherapy), #behavioraltherapy (e.g., cognitive #behavioraltherapy for #suicideprevention), intensive outpatient/partial hospitalization program services or residential/inpatient services.
4. Understand #financial considerations of how to bill for screening, evaluation and treatment of #patients experiencing #suicidalideation, including awareness of specific CPT (Current Procedural Terminology) codes, will help ensure the sustainability of a comprehensive #suicideprevention and treatment protocol.
5. Gain access to resources such as checklists, training programs, customizable letters and assessment and screening tools.
Download the AMA's "#SuicidePrevention How-To Guide" (PDF) to learn more about how your practice or system can effectively identify and treat patients at-risk of #suicide.
Also, check out the #BehavioralHealth Integration (BHI) Collaborative's BHI Compendium, which serves as a tool to help provide health care organizations with a proven pathway for delivering integrated #behavioral care and to ensure they have the most recent, actionable information at their disposal.
Additional resources