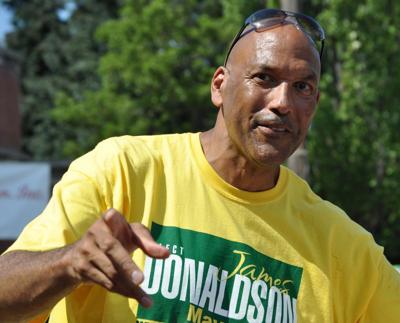 ELLENSBURG – Retired NBA All-Star James Donaldson is one of Ellensburg's newest residents and the community is already welcoming him with open arms.
After retiring from basketball in 1999, the 15-year NBA veteran has transitioned from the hardcourt to mental health advocacy.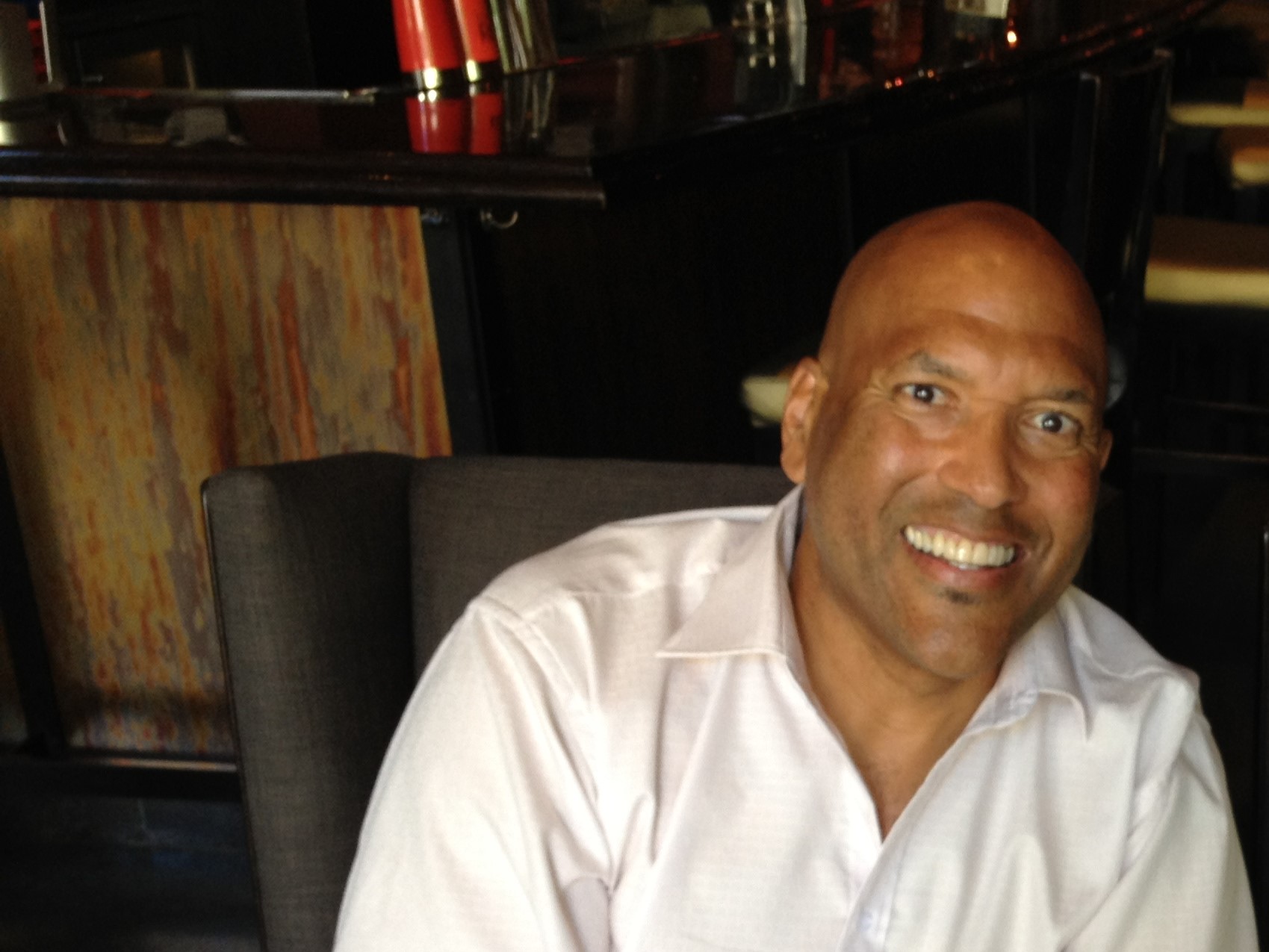 On Monday, the Kittitas County Board of Commissioners announced the appointment of Donaldson to the county's board of health.
Donaldson holds a sociology degree from Washington State University and is the founder and director of Your Gift of Life Foundation. Your Gift of Life Foundation is a non-profit that focuses on mental health awareness and suicide prevention. The foundation was formed in light of the former WSU quarterback Tyler Hilinski's suicide in 2018.
64-year-old Donaldson reportedly has overcome his personal struggles with mental health and is fervent about helping others do the same.
Donaldson was the longtime owner of the Donaldson Clinic, a physical rehab center in Mill Creek, Washington.