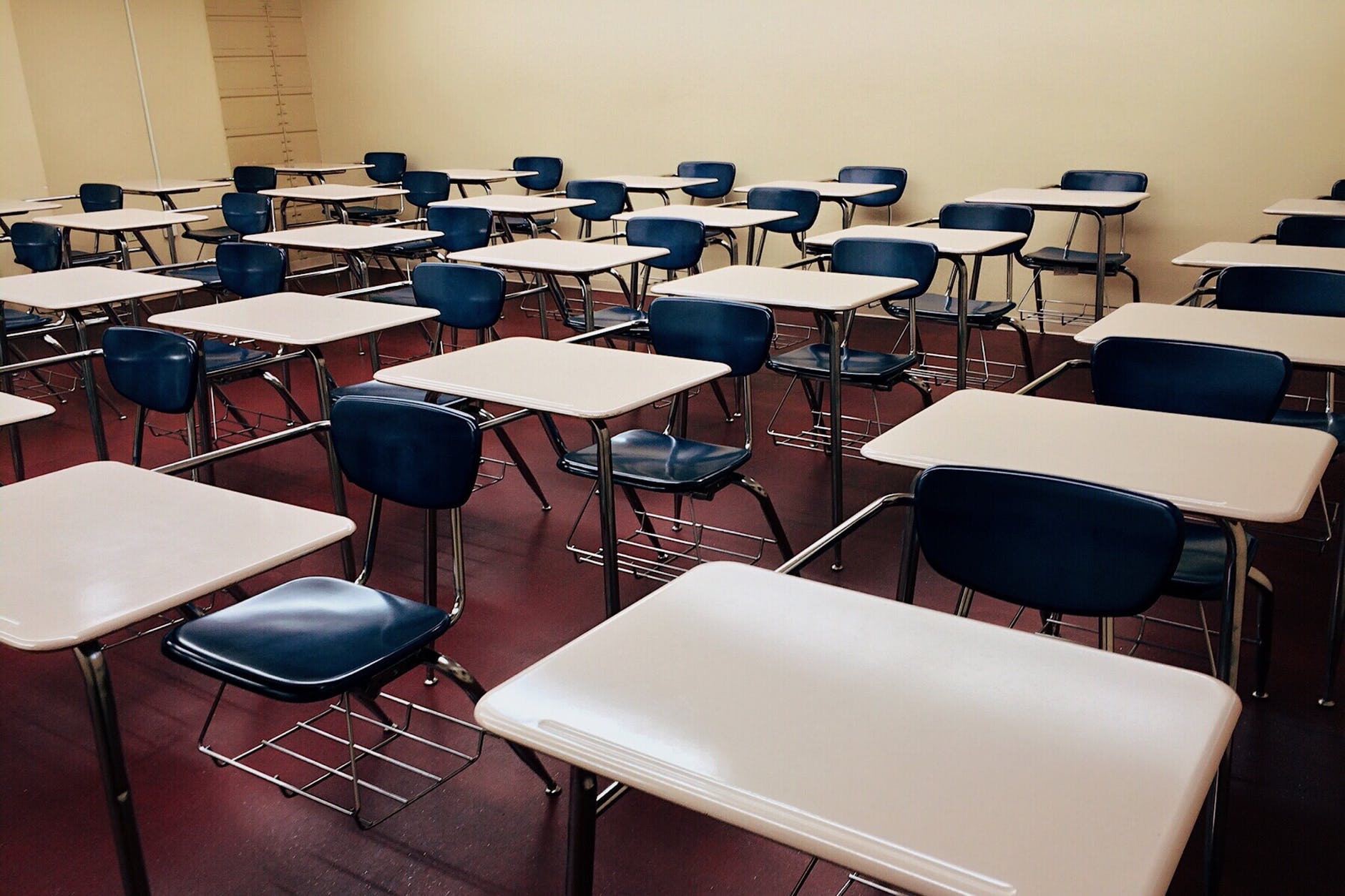 At least 101 university #students allegedly committed #suicide in 2021 according to a report of volunteer organisation Aachol Foundation.
The #students are from 59 universities and Dhaka University topped in the list with at least nine cases of #suicide.
Aachol Foundation published its report on suicides in 2021 in an online discussion on Saturday.
The report was made public amid concerns of #mentalhealthexperts who have been alerting since the beginning of #Covid?19 that the #pandemic may complicate the #mentalhealthproblems of the people of all ages, especially the #youths.
The foundation in its report said that 60 of the victims were aged between 22 to 25 years.
#Students of bachelor's third and fourth years were the most vulnerable among the group, added the foundation report titled 'The Shocking Upsurge in Suicide Cases among University Students: The Liability of Stakeholders.'
The report was prepared collecting information from 50 national and local daily newspapers from January to December 2021, said Aachol Foundation officials at the programme.
Speakers at the discussion said that there should be concerted efforts to tackle social, financial and family problems and love affair-related complications that were presumably fuelling the tendency to commit #suicide.
Aachol Foundation president Tansen Rose said that the staggering rise in #suicide cases was very alarming.
He said that among the #suicide victims, nine were of Dhaka University, six each of Jagannath University and Shahjalal University of Science and Technology, 12 of medical colleges and 23 of various private universities.
The rest were from various colleges and universities across the nation.
A total of 65 #male #students committed #suicide, accounting for 64.36 per cent of the total victims.
In the case of #female #students, however, the figure was 35.64 per cent.
#James Donaldson notes:
Welcome to the "next chapter" of my life… being a voice and an advocate for #mentalhealthawarenessandsuicideprevention, especially pertaining to our younger generation of students and student-athletes.
Getting men to speak up and reach out for help and assistance is one of my passions. Us men need to not suffer in silence or drown our sorrows in alcohol, hang out at bars and strip joints, or get involved with drug use.
Having gone through a recent bout of #depression and #suicidalthoughts myself, I realize now, that I can make a huge difference in the lives of so many by sharing my story, and by sharing various resources I come across as I work in this space. #http://bit.ly/JamesMentalHealthArticle

Order your copy of James Donaldson's latest book,
#CelebratingYourGiftofLife:
From The Verge of Suicide to a Life of Purpose and Joy
Dhaka University clinical psychology department professor Kamal Uddin Ahmed Chowdhury at the programme said that #suicide caused havoc on many families silently during the #Covid #pandemic.
He said, 'It is difficult to eliminate the menace entirely, but can be reduced with proper actions.'
'We are less concerned about a large number of #suicide cases. Since we are not aware of #mentalhealth, the number of #suicide cases may rise in future,' he said.
National Institute of #MentalHealth and Hospital associate professor Helal Uddin Ahmed said that it was not a conclusive report, but it was certainly a good initiative that provided analytical perspective.
He said that #Covid #pandemic had contributed massively to #mentalcrisis and #anxiety resulting from financial hardships and the fear about the disease.
He said that #patients who visited them for treatment are mostly suffering from #mentalcrisis triggered by #Covid?related difficulties.
Tansen said that increased social, financial, and family pressures during the #pandemic were a major regulator of male student #suicide cases.
Relationship problems caused havoc on #students and led to psychological deterioration as the highest 24.75 per cent of the 101 victims committed #suicide due to troubled relationship, the report showed.
About 19.80 per cent committed #suicide due to family problems, about 15.84 per cent for mental dissatisfaction, about 10.89 per cent for academic reasons and about 4.95 per cent due to financial difficulties.
Drug addiction also contributed to about 2 per cent of the cases.
'This is an alarming issue that must be addressed immediately because it represents the deterioration of the youth's #mentalhealth and how many lives have withered away due to the absence of widespread #mentalhealthservices,' said Professor Kamal.
A study of the Bangladesh Bureau of Statistic also found 70 per cent more deaths from #suicide from #Covid-19 in 2021 than from the first year of the #coronavirus #pandemic.
Director General of Health Services, in February 2021, showed that 5,200 people died from #Covid infections, while BBS statistics said that 11,000 people reportedly killed themselves in the same period across the country.
According to the BBS, about 10,000 people killed themselves in 2019 and the figure was 11,259 in 2020 while Aachol Foundation recorded 14,436 deaths in #suicide between March 2020 and March 2021.