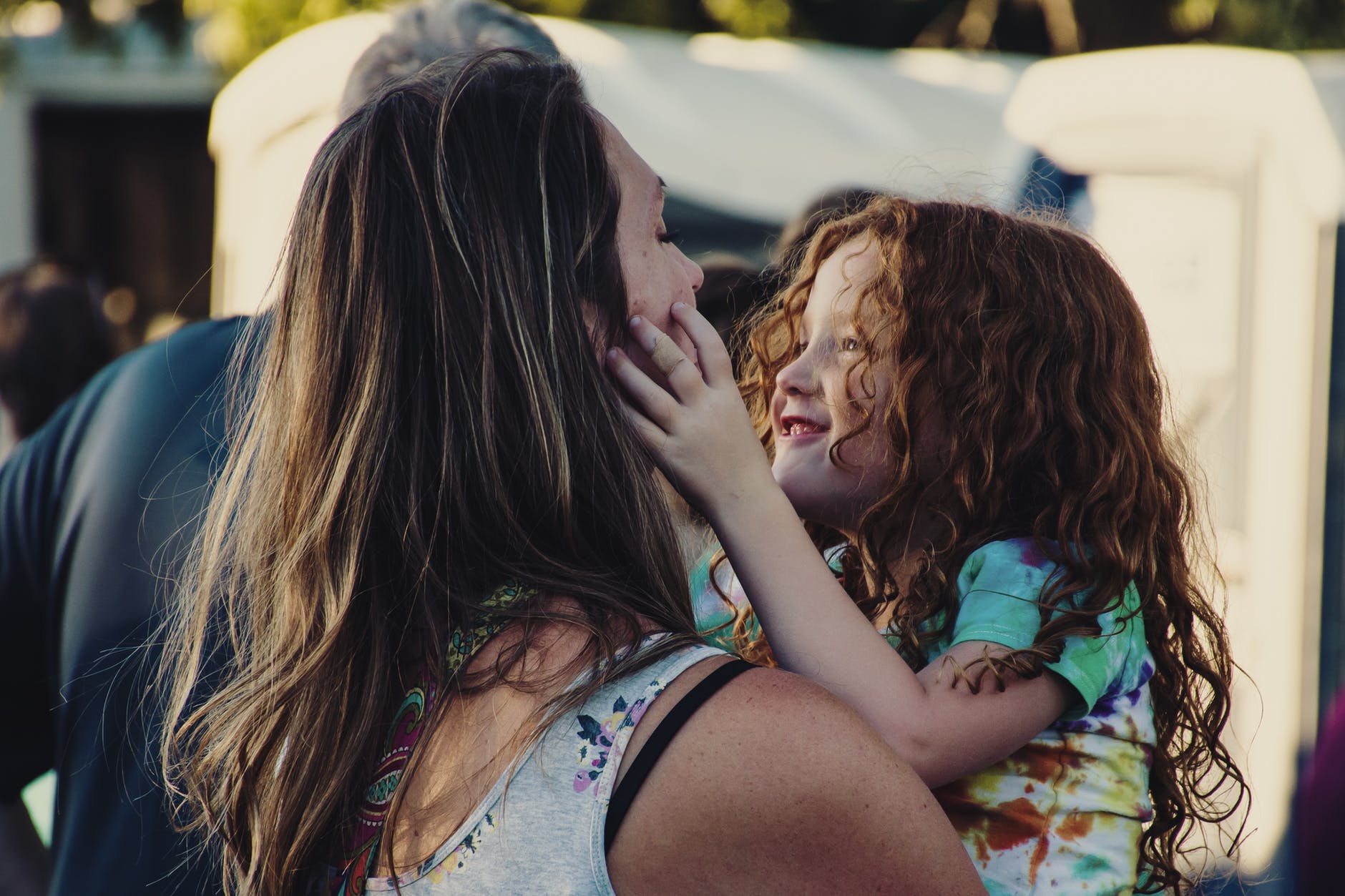 by: Heather Roberts
Champaign, Ill. (WCIA)

Dr. Shannon Donnals, PhD, LCSW, CCATP, talks #suicideprevention, grief counseling, and #mentalhealththerapy.
Several disciples working together. Primary care and medication management, #mentalhealththerapists, massage, life coaching etc.
#JamesDonaldson notes:
Welcome to the "next chapter" of my life… being a voice and an advocate for #mentalhealthawarenessandsuicideprevention, especially pertaining to our younger generation of students and student-athletes.
Getting men to speak up and reach out for help and assistance is one of my passions. Us men need to not suffer in silence or drown our sorrows in alcohol, hang out at bars and strip joints, or get involved with drug use.
Having gone through a recent bout of #depression and #suicidalthoughts myself, I realize now, that I can make a huge difference in the lives of so many by sharing my story, and by sharing various resources I come across as I work in this space. #http://bit.ly/JamesMentalHealthArticle
Mission: to support and empower all people to reach their best selves through emotional, physical, and spiritual wellness.
Dr. Shannon Donnals is a Licensed Clinical Social Worker and #psychologist. She has worked in a variety of settings including #adult and #children psychiatric units, #child and #adolescent residential treatment facilities, community crisis, and county jail. Shannon has been working with or providing therapy to individuals since 1996.
Shannon received a Bachelor of Arts in Interdisciplinary Studies, emphasis on psychology, from the University of South Carolina, in 1994. She received a Masters of Social Work degree from the University of Illinois in 1999. In 2014, she earned a Doctorate in General Psychology from Capella University.
Shannon practices from a holistic approach that examines the individual as a whole, mentally and physically. She is also a Certified Clinical #Anxiety Treatment Professional, and identifies as an #LGBTQIA+ ally. Shannon provides a safe, relaxed, comfortable and non-judgmental environment for #patients to express themselves. She will work with you in order to deal with a variety of issues including #depression, #anxiety, grief, relationship stressors, anger, self-esteem and more. She will assist you in coping with stressors, developing short and long term goals, and making positive changes in your life.
Two Roads Wellness Clinic
(217) 531-4101
3115 Village Office Place
Champaign, IL